Superior Heat Conductor Found to Keep Electronics Cool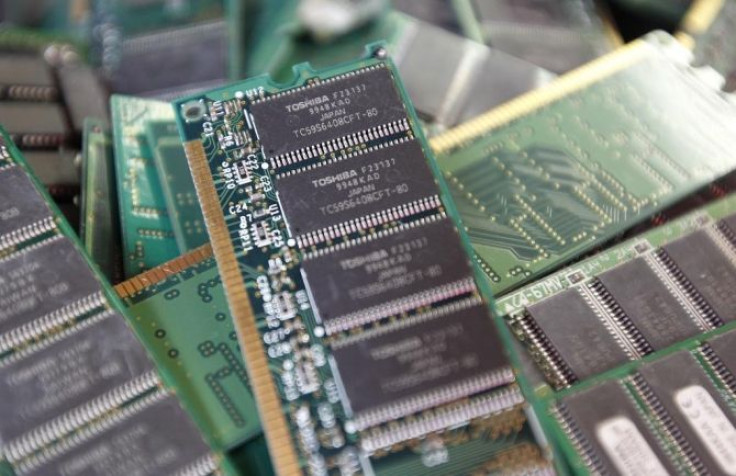 As personal electronic devices get smaller but more powerful, heat removal has become a critical issue for industry progression.
Researchers at the University of California, Riverside working with graphene, one of the three forms of carbon, have discovered that a modified form of the graphene has superior electrical and heat conductivity. In an announcement about the study, researchers suggest it may be used to keep temperatures under control in everything from electronics to photovoltaic solar cells to radars.
"The important finding is the possibility of a strong enhancement of thermal conduction properties of isotopically pure graphene without substantial alteration of electrical, optical and other physical properties," said Alexander Balandin, a professor of electrical engineering at the UC Riverside Bourns College of Engineering. "Isotopically pure graphene can become an excellent choice for many practical applications provided that the cost of the material is kept under control."
According to Professor Balandin, in just a few years graphene could be used with silicon in computer chips as interconnect wiring or heat spreaders or benefit other electronic applications, including analog high-frequency transistors used in wireless communications, radar, security systems and imaging.
The research was published online by the journal Nature Materials.
Published by Medicaldaily.com