Supreme Court Rejects Ex-InterMune CEO's Appeal Regarding Actimmune Misrepresentation; Conviction Stands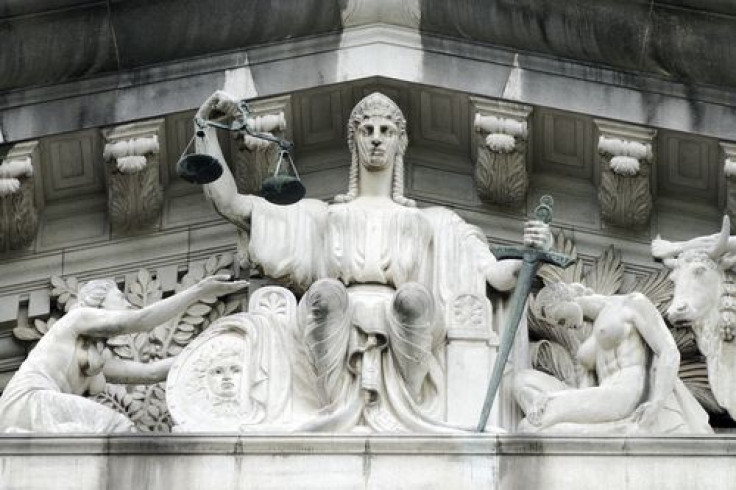 The U.S. Supreme Court declined an appeal by former InterMune Inc. CEO W. Scott Harkonen, who was convicted of fraud in 2009, after the Food and Drug Administration (FDA) had determined that a press release distributed by the company in 2002 misrepresented a study on a drug's efficacy in treating a fatal lung disease.
As CEO of InterMune from 1998 to 2003, Harkonen was held responsible for releasing the statement, which said that the drug Actimmune — FDA-approved for treating chronic granulomatous disease and malignant osteoporosis — could also be used to treat idiopathic pulmonary fibrosis, a progressive disease that causes the lungs to scar and stiffen. The press release cited a clinical study saying that Actimmune reduced deaths by up to 70 percent in patients who had mild to moderate forms of the disease — a finding that the FDA said was misrepresented. In addition to misrepresenting the drug's efficacy, court documents also noted that InterMune never retracted the release, Bloomberg reported.
Harkonen was sentenced to three years of probation and ordered to pay a $20,000 fine. His appeal questioned whether the statement really warranted a conviction, arguing that it was intended to open up scientific dialogue about the drug, and that the conviction violated his free-speech rights. His conviction was upheld by the 9th U.S. Circuit Court of Appeals in March, and then again, by the Supreme Court, which rejected the case without comment.
Pharmaceutical companies aren't allowed to repurpose drugs for off-label use, however doctors are, which could possibly be the reason Harkonen — who is a doctor by training — supported the press release. Repurposing these drugs is not uncommon either — roughly one in five prescriptions were for off-label use in 2006, according to Mayo Clinic. One of the most common off-label uses includes morphine for pain. On the other hand, some drug companies might only be looking to increase sales, which prosecutors argued was the case with Harkonen. Actimmune costs $50,000 for one year of treatment.
"The FDA's evidence-based system of drug approval … play essential roles in ensuring that drugs are both safe and effective," the FDA says on its website, regarding unapproved drugs. "For instance, during the drug approval process the applicant must demonstrate that its manufacturing processes can reliably produce drug products of expected identity, strength, quality, and purity. Furthermore, FDA's review of the applicant's labeling insures that health care professionals and patients have the information necessary to understand a drug product's risks and its safe and effective use."
Published by Medicaldaily.com