Surgeons' Leadership Skills May Matter For Team Performance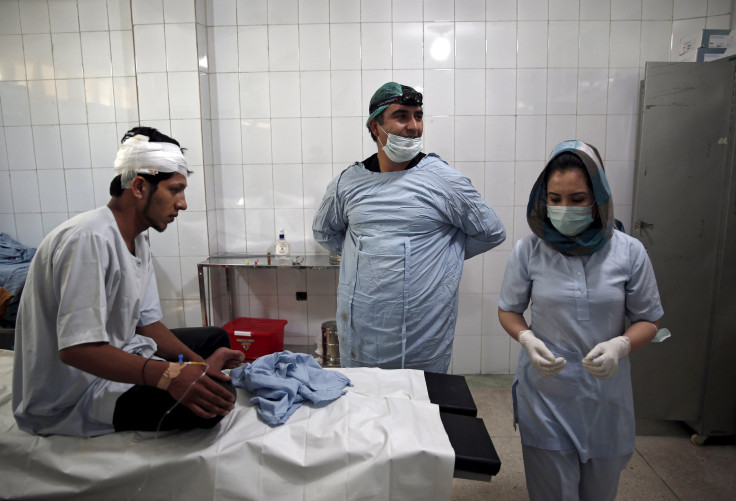 (Reuters Health) - When it comes to leadership skills, some surgeons may be better at coordinating specific tasks than at sharing information and encouraging cooperation, a small analysis suggests.
This distinction between what's known as transactional, or task-focused, leadership versus the type known as transformational, or team-focused, may make the difference between achieving minimum standards and inspiring performances that exceed expectations, according to the study in the Journal of the American College of Surgeons.
"It is important to study surgeons' leadership styles because they influence how the team performs in this complex work setting," co-author Sarah Henrickson Parker of Virginia Tech Carilion Research Institute in Roanoke said by email.
"Studies in other high-reliability organizations, such as nuclear power, manufacturing and aviation have shown that leadership can augment a team's performance, such as increasing efficiency and decreasing miscommunication," she added.
To assess leadership skills in the operating room, the researchers videotaped five surgeons performing complex procedures and then assessed behavioral aspects of their interactions with team members.
All five got similar ratings for transactional skills like clearly delineating expectations and setting goals.
But on transformational skills requiring more emotional intelligence, the surgeons varied a great deal.
The surgeon with the highest transformational score demonstrated these qualities even before the operation started, in exchanges with each member of the team from the anesthesia resident down to the nursing student.
This surgeon cracked jokes during setup, asked team members what they thought was the best plan of action for the procedure, and then solicited their opinions during the operation.
In contrast, the surgeon with the lowest transformational score started out with a complaint, asserting to the anesthesiologist that the six units of blood ordered for the case was "ridiculous" and a "waste of resources" even though the amount was specified by hospital policy.
Scenarios more like the first example prompted more information sharing and encouraged team members to speak up during procedures to ask questions, confirm instructions and offer suggestions, the researchers note.
"We haven't yet studied how these behaviors impact patient outcomes, but one can readily see how having staff who feel empowered to speak up about unsafe situations or offer ideas to increase efficiency might affect the quality of care one receives in the operating room," lead study author Dr. Yue-Yung Hu by email.
Yu is now at Connecticut Children's Medical Center in Hartford, but she and Parker were both at Brigham and Women's Hospital in Boston when the study was done.
Shortcomings of the study include the small number of surgeons and operations observed at a single institution, the authors acknowledge.
Still, it's generally accepted in the medical community that outcomes from operations largely depend on the proficiency and experience of the primary surgeon, noted Jason Pradarelli, a health outcomes researcher at the University of Michigan in Ann Arbor who wasn't involved in the study.
"However, in today's environment of team-based, multidisciplinary patient care, it is reasonable to hypothesize that transformational leadership styles that encourage surgical team members to put forth extra effort and improve their communication and cooperative behaviors might optimize patient outcomes after surgery," Pradarelli said by email.
He added, "This may be particularly important for the timely recognition and efficient management of postoperative complications when they occur."
SOURCE: http://bit.ly/1Wjsijo Journal of the American College of Surgeons, online September 30, 2015.
Published by Medicaldaily.com