Surgihoney, Bioengineered Strain Of 'Super' Honey, Cures Superbug Infections, Treats Wounds, And Beats Acne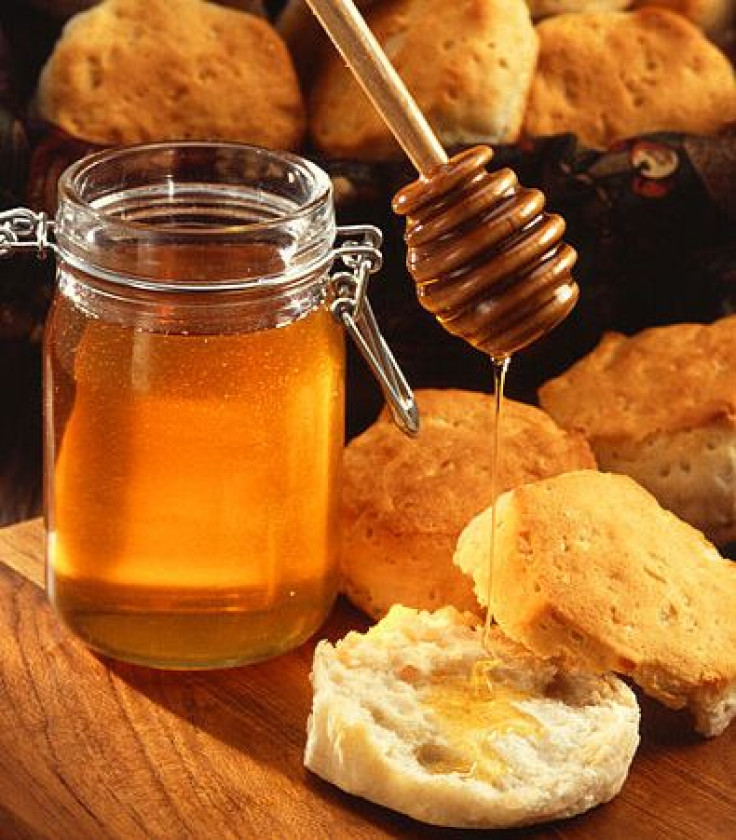 Created on a farm in Chile, a new bioengineered "super honey" called Surgihoney can treat skin wounds and acne, while fighting infections, according to doctors at the Hampshire Hospitals in the UK.
"It will revolutionise wound care around the world," Dr. Matthew Dryden, consultant microbiologist at the Hampshire Hospitals, told the Daily Mail. Testing of the super honey has been ongoing for over a year.
Along with ulcers and acne, the honey also protects against skin wounds infected with the superbug methicillin-resistant Staphylococcus aureus (MRSA). This is not the first report of honey killing this bacteria, and indeed medicinal honey was used as an antibacterial in ancient Egypt and ancient Greece.
Yet, Dryden maintains that Surgihoney is "better for treating every type of bug" after he compared it to other honeys from around the world.
"So for the past year I have been using it on patients and the results have been amazing," Dryden told the Daily Mail. He has used the product on babies, new mothers, and soldiers returning from Afghanistan, with healing results coming within a matter of days. The honey has been licensed by UK's Medicines and Healthcare Products Regulatory Agency, but is not commercially available at this time.
Published by Medicaldaily.com