The Surprising Way Cinnamon May Improve Your Digestive Health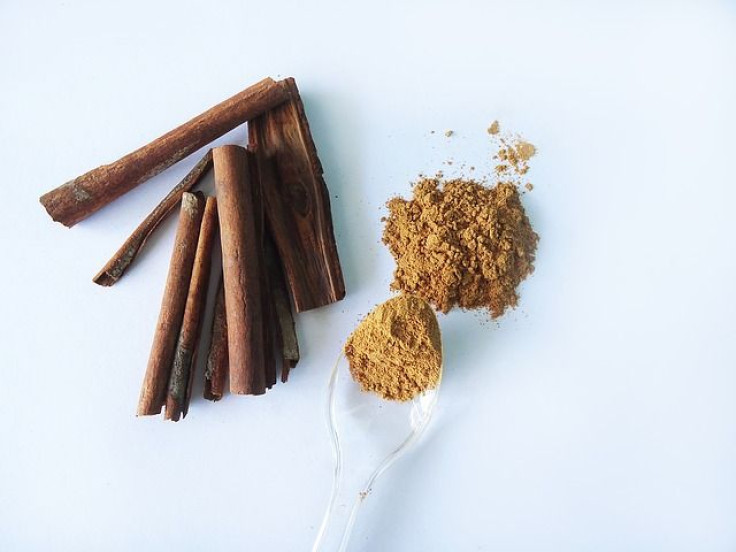 A new study from RMIT's School of Engineering in Australia has found that adding cinnamon to your diet may cool your body and stomach by up to two degrees, and the spice could contribute to a general improvement in your overall health.
The researchers used pigs to show that cinnamon maintained the integrity of the stomach wall. When pigs eat, carbon dioxide (CO2) gases in their stomach increase, however, cinammon added to their food seemed to reduce this gas and then cool the stomach throughout digestion, according to a news release. Results of this animal study may eventually give us valuable insights into the functioning and health of the human stomach, though more investigation must be done.
"When the pigs are hot, they hyperventilate, which reduces CO2 production. With cinnamon treatment, CO2 decreases even further. This not only cools the pigs but leads to a significant improvement in their overall health," Project leader Professor Kourosh Kalantar-zadeh, from RMIT's School of Engineering, said in the release.
The research is part of a larger study at RMIT that's examining gut health using university-developed swallowable gas sensor capsules, or smart pills, according to the study.
"Our experiments with pigs and cinnamon show how swallowable gas sensor capsules can help provide new physiological information that will improve our understanding of diet or medicine," Kalantar-zadeh said in the release.
"They are a highly reliable device for monitoring and diagnosing gastrointestinal disorders," he said.
Source: Ou JZ, Cottrell JJ, Ha N, Yao CK, Berean KJ, Harrison CJ, et al. Potential Of In Vivo Real-Time Gastric Gas Profiling: A Pilot Evaluation Of Heat-Stress And Modulating Dietary Cinnamon Effect In An Animal Model. Scientific Reports. 2016.
Read more:
The Benefits Of Cinnamon May Extend To Brain Power: How The Spice Helps Improve The Learning Process
Cinnamon And Alzheimer's: Spice Contains Compounds That May Be Key To Disease Prevention
Published by Medicaldaily.com