Surprisingly, 'Pro-Ana' Blogging Communities May Help Sufferers of Eating Disorders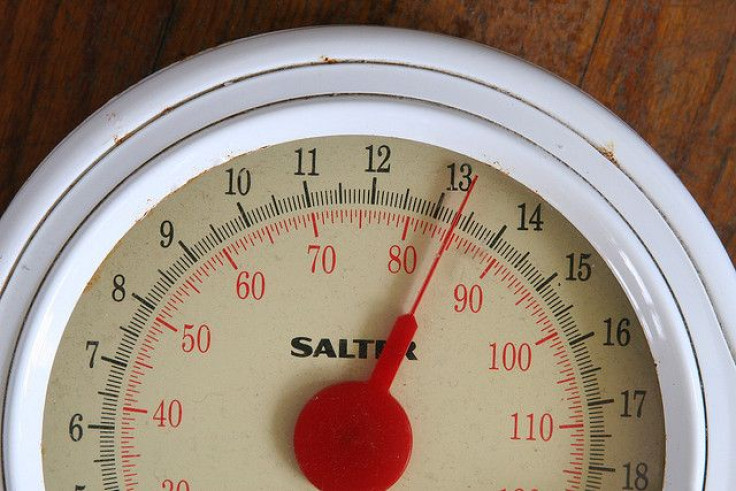 A groundbreaking study undertaken at Indiana University found that "pro-ana" blogs serve a vital function in helping sufferers of eating disorders: they help sufferers find support of their current situation, and then, when they seek recovery, the communities provide support during the recovery process as well.
The term "pro-ana" is short for "pro-anorexia." Bloggers often use song lyrics, music, and photos as "thinspiration." Many blogs have been shut down due to complaints but site administrators and bloggers remain persistent. Tumblr and Pinterest famously have tried to enact measures combatting the communities, though a quick Google search of "Tumblr Pro-Ana" shows that they are alive and well.
Daphna Yeshua-Kurtz, a doctoral student, and Nicole Martin, an assistant professor, both of whom are affiliated with Indiana University's Department of Telecommunications, interviewed 33 people from seven countries involved in the "pro-ana" blogging community. The community has typically been a difficult one to analyze, because of its closed-off and secretive nature. Previous studies have only looked at what the bloggers wrote rather than speaking to the creators themselves.
"These communities are providing support, albeit supporting an illness that may result in someone's death," Nicole Martins said in a statement. "But until they're ready to go and seek recovery on their own terms, this might actually be a way of prolonging their life, so that they are mentally ready to tackle their recovery process."
Of the over 300 people contacted, the investigators received a 10 percent response rate which, while low, is still a statistically significant sample. Though men and women alike were contacted, only women responded. The bloggers ranged in age from 15 to 33.
Yeshua-Kurtz and Martin found that the community was a way of coping with the stigma of mental illness, and of their eating disorder in particular. Many of the respondents described how stressful interaction was with their friends and family members, because they did not understand the disease. Most discussed anorexia as a mental illness or coping mechanism though a few did describe it as a lifestyle.
Of the people interviewed, 20 percent were seeking treatment. But, despite recovery efforts, they found the "pro-ana" community a difficult one to leave. There is a dearth of blogs for people in recovery, they say, and it is difficult to leave that 24-hour system of support.
The National Association of Anorexia Nervosa and Associated Disorders reported in 2010 that 11 million people in the United States are afflicted with eating disorders. People with anorexia can lose up to 60 percent of their body weight in dealing with the disorder, and it can lead to various related health afflictions like osteoporosis, heart ailments and fertility problems.
The study was published in the journal Health Communications.
Published by Medicaldaily.com