Surrogate Who Refused To Abort Baby With Heart Defect: 'I Had No Rights'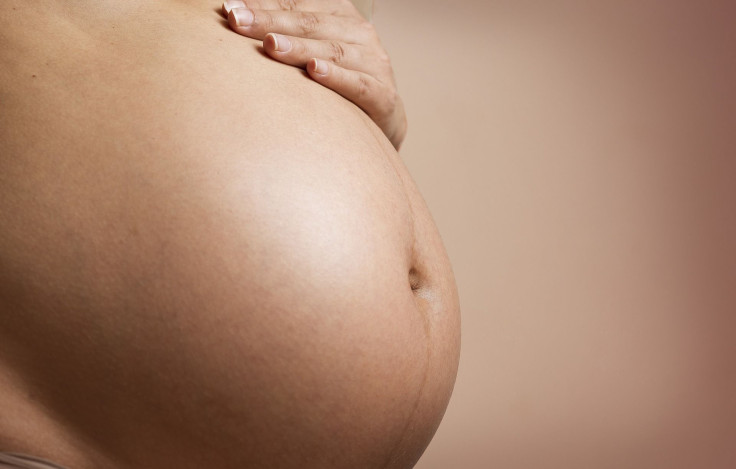 A surrogate who refused to abort a baby with a serious heart defect, clashing with the baby's parents, has called on people to "choose love" and support the couple just days after she delivered the infant boy.
The woman learned of the heart defect, hypoplastic left heart syndrome, a few months into the pregnancy. After fighting with the parents when she would not abort, she delivered the child Dec. 21 and the baby was going to get the surgery he needs to correct his condition, WFAA in Dallas-Fort Worth reported.
According to the U.S. Centers for Disease Control and Prevention, hypoplastic left heart syndrome involves the malformation of the left side of the heart and prevents normal blood flow. A series of three surgeries could treat the condition, but it may not be end the infants' medical problems: "They may have lifelong complications."
Those complications include abnormal heart beats, blood clots, developmental problems connected to the brain and easily tiring out during exercise, according to the Mayo Clinic. But without the surgery, the babies will die within a few weeks.
The CDC says the condition affects roughly one in every 4,300 babies in the U.S. each year.
It was not clear whether the biological parents were keeping the child or putting him up for adoption.
The surrogate told WFAA just days after the birth that she was shocked when the biological parents asked for an abortion, but relieved when she found out that the parents had agreed to give the baby the medical care he needed once he was born.
"This was, of course, a difficult decision, especially because he's not my baby," the woman wrote to WFAA. "I understood how scared the biological parents must have been." She also said, "I felt powerless since I had no rights to this baby once he took his first breath."
She said she hoped the situation would draw attention to the work surrogates do and potentially change laws relating to surrogacy.
This was the third time she acted as a surrogate. She also previously gave birth to her own twins.
"This is, also, the most perfect time to choose love instead of hate," she wrote. "The parents are real people who are faced with their son having to undergo a major surgery. I want them to feel loved, supported, and commended for their decision to choose life! I want them to know they are in our prayers."
Published by Medicaldaily.com