Survey: Healthcare Costs, Not Quality, Fuel Americans' Frustration with System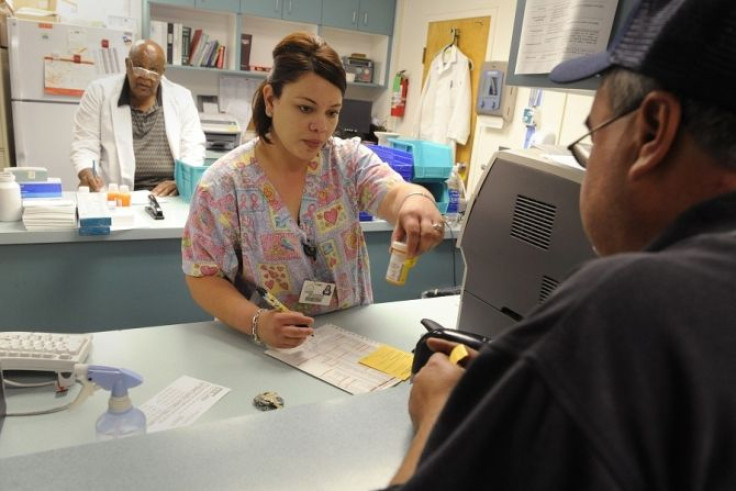 This past October, Research!America conducted a national public opinion poll that asked Americans if they believe the U.S. has the best healthcare system in the world.
The results published on Tuesday were underwhelming.
Out of 800 online survey participants, 54 percent said no, while 31 percent said yes and 15 percent abstained.
In light of other recent survey results, it appears the issue is the cost, not the quality, of care.
A November 2011 Gallup poll found that 78 percent of respondents said they are dissatisfied with the total cost of healthcare. The results were based on Gallup's Health and Healthcare survey, conducted each November since 2001.
"While the majority continue to be upbeat about the quality of U.S. healthcare, most give coverage subpar ratings, are dissatisfied with costs, and still see the need for major reforms," wrote Gallup.
Meanwhile, a study published by the journal Health Outcomes Research and Medicine last month looked at patient experiences with their physician, specifically distinguishing that experience from outside factors like cost and insurance, and found that out of 15,000 survey participants, the average overall satisfaction rating was 9.28 on a 10-point-scale.
"Particularly surprising is that even a lot of patients who reported average encounters with physicians, such as average national wait times and average physician encounter time, seem to be giving full marks to their physician in terms of visit satisfaction," said Rajesh Balkrishnan, lead study author and associate professor at the University of Michigan.
This survey released Tuesday was part of Research!America's new national voter education initiative, Your Candidates-Your Health. Research!America is a non-profit public education and advocacy group for health research as a national priority.
Published by Medicaldaily.com