Survey Says: Mondays Aren't So Blue, After All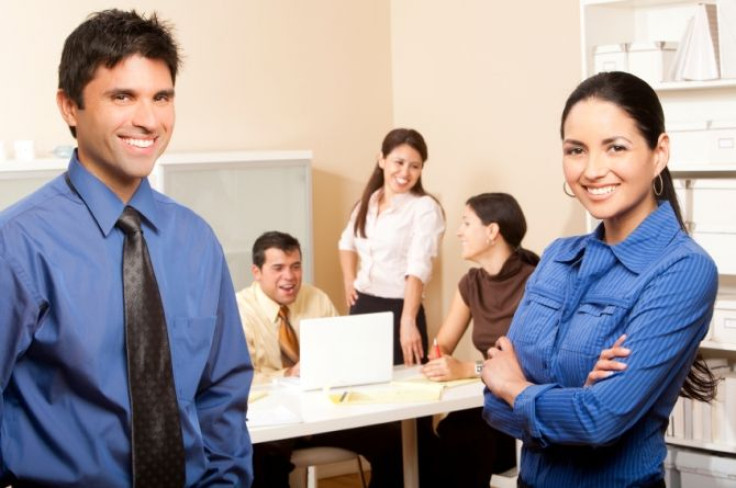 Two researchers from Stony Brook University in New York pored over Gallup poll data, researchers examined respondents' opinions on various days of the week. Poll respondents were asked whether they felt enjoyment, happiness, worry, sadness, among other emotions, the previous day.
Americans' feelings about Monday were no different than those about Tuesday, Wednesday or Thursday.
Americans did report feeling much more positively about Friday, Saturday, or Sunday, however. In fact, their moods improved greatly on Fridays, and were boosted slightly on Saturday and Sunday. Their moods Monday to Thursday, though, remained fairly steady.
There were differences within groups, however. College students tended to feel much more negatively about Mondays than did other groups, though that finding was reported by previous, smaller studies. Older people's moods shifted a lot less by day. Interestingly, though retirees' moods were not as marked as other groups, they too felt more positively about weekends than they felt the rest of the week. (Maybe that's because their children don't visit them during the week.)
Unsurprisingly, Gallup reported that workers who were "actively disengaged" by their jobs had the sharpest drop between Sunday and Monday. Interestingly, though, they felt even less enthused on Tuesday. Workers who were "engaged" reported a statistically insignificant drop of happiness between Sunday to Monday – in fact, while 95.3 percent of people who liked their jobs reported feeling happy on Sunday, 95.1 percent of people who liked their jobs reported feeling happy on Monday. This number is compared with 93.2 percent of people who were "not engaged" by their jobs feeling happy on Sunday and 90 percent of people who were "not engaged" reporting the same on Monday.
Intriguingly, while 82.9 percent of Americans who hated their jobs reported feeling happy on Sunday, 77.3 percent reported the same thing Monday. That means that even those people who hated their jobs felt happy, which is in keeping with Gallup's other recent finding – that Americans are the happiest they've been since 2008.
Study authors said that the data "point[s] to the importance of the social milieu consisting of a preponderance of less pleasant, work-related activities Monday through Friday, and more pleasant, social activities starting Friday (presumably evening) and continuing through Sunday."
As Gallup quips on its blog, "A 'case of the Mondays' is really just a case of the work week."
The study was published in the Journal of Positive Psychology.
Published by Medicaldaily.com