Survival Story: 7 Survive 20 hours After Boat Sinks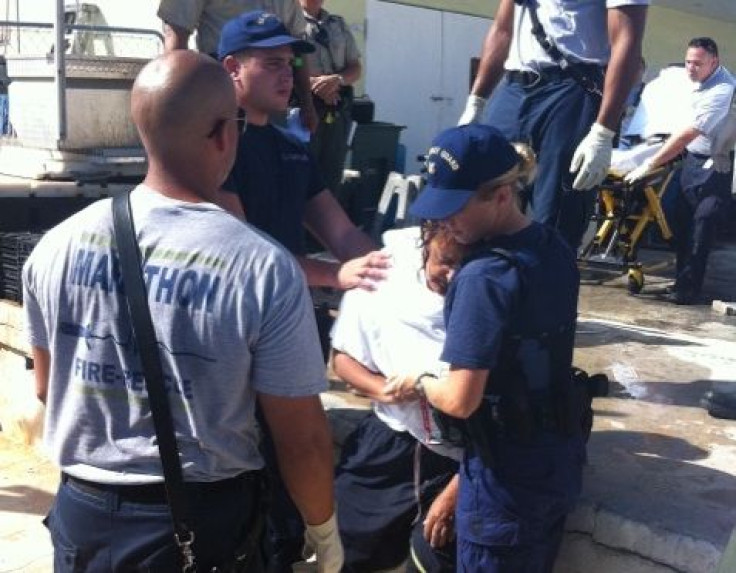 Seven people survived 20 hours of treading water off the Florida Keys after their boat capsized Saturday, among them a 4-year-old girl. There was one death.
Only the girl suffered mild hypothermia but other survivors did not suffer medical problems besides exhaustation.
"Treading water just for one hour is challenging to say the least, but when the will to live kicks in human beings can do amazing things," Coast Guard Petty Officer Nick Ameen told the Orlando Sentinel.
In total 8 people were on the boat that sank shortly after noon Saturday. Three survivors were picked up Sunday morning by a good Samaritan who alerted the Coast Guard. Four others were rescued by the Coast Guard but the eight person, an 80-year-old woman, drowned and did not resurface, according to officials.
According to an initial report by the U.S. Coast Guard, the boaters were not all wearing lifejackets.
"The Coast Guard can't stress enough how crucial it can be to wear a life jacket," Ameen said.
Published by Medicaldaily.com