Surviving Cardiac Arrest: You're More Likely To Live If You're At The Gym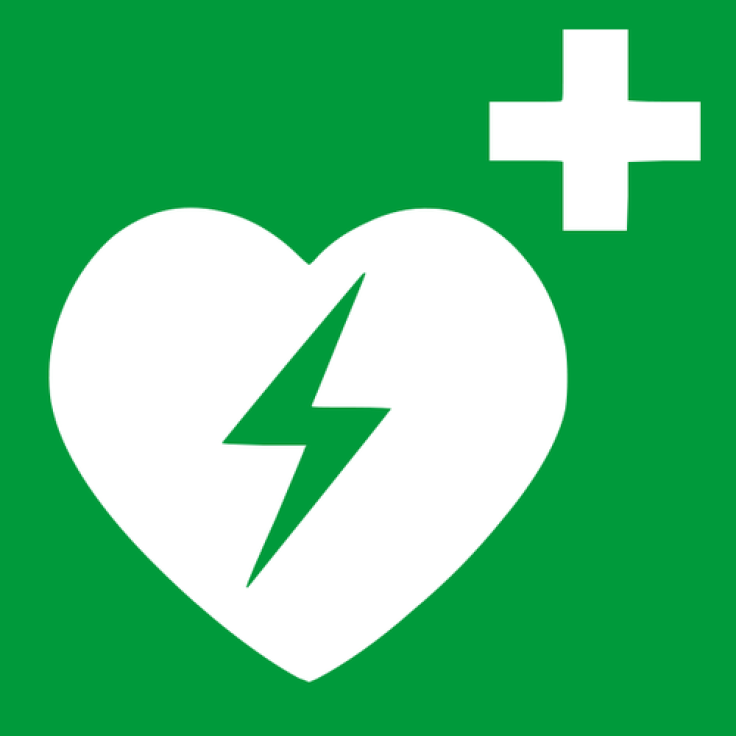 A new report published in Journal of the American College of Cardiology shows that people who have sudden cardiac arrest (SCA) at a fitness facility could be more likely to survive than people who experience sudden cardiac arrest in banks, restaurants, or other indoor facilities.
The researchers reviewed 849 sudden cardiac arrest cases between 1996 and 2008 at various fitness and public indoor facilities in Seattle and King County, Washington. The exercise facilities were categorized into two groups: traditional (health clubs and fitness centers) and alternative (workplace or hotel gyms, dance studios). There was also a category for non-exercise facilities, such as banks, restaurants, and shopping centers.
The researchers found that out of the 849 cardiac arrest cases, 52 occurred at traditional exercise facilities, and 56 percent of the individuals survived. Meanwhile, 84 occurred at alternative exercise facilities, holding a survival rate of 45 percent, and 713 occurred at various public places, with a 34-percent survival rate.
Interestingly, 20.5 percent of the sudden cardiac arrest cases occurred when people were playing basketball, 8.9 percent on the treadmill, and 4.5 percent during swimming.
Sudden cardiac arrest is caused when abnormal heart rhythms, or arrhythmias, occur in the heart. Arrhythmias could mean the heart is beating too quickly, too slowly, or has stopped beating completely, which leads to sudden cardiac arrest.
The underlying causes of sudden cardiac arrest vary and some are unknown, but many include heart disease or physical stress. Those who experience SCA are expected to die within minutes, unless they are near a defibrillator, which sends an electric shock to restore the heart rhythm to normal.
Although exercise reduces the risk of cardiac arrest, the risk of SCA is slightly higher during and after a workout, which is why automated external defibrillators (AED) have been placed in many fitness facilities. With a combination of CPR and AED, a victim can survive sudden cardiac arrest if treated quickly enough. With every minute that passes, however, a person's likelihood for survival is reduced by 10 percent.
According to the American Red Cross, sudden cardiac arrest is one of the leading causes of death in the U.S. and affects 350,000 people annually; it can "happen to anyone, anytime, anywhere and at any age."
This is why the authors of the study believe implementing AED in all public places — restaurants, shopping malls, libraries, and schools — could potentially save many lives.
"Our findings should encourage broader implementation of and adherence to recommendations for AED placement and sudden cardiac arrest response protocols at traditional exercise facilities," said Dr. Richard Page, lead author of the study and chair of the Department of Medicine at the University of Wisconsin School of Medicine and Public Health.
Source: Page R, Husain S, White L, et al. Cardiac Arrest at Exercise Facilities: Implications for Placement of Automated External Defibrillators. Journal of the American College of Cardiology. 2013.
Published by Medicaldaily.com