Suspect in White House Shooting Arrested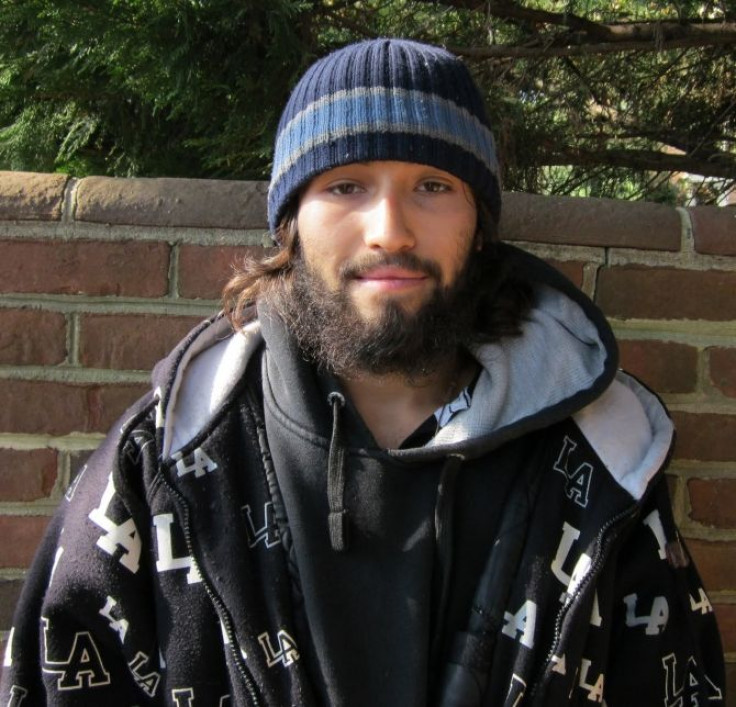 The 21-year-old alleged mentally ill man that has an apparent obsession with President Barrack Obama has been arrested in Pennsylvania after U.S. Secret Services suspected him of opening fire on the White House on Friday.
As reported in the AP, the U.S. Park Police crime bulletin issued before the arrest of Oscar Ramiro Ortega-Hernandez said that he is known to have mental health issues and that "Ortega should be considered unstable with violent tendencies."
The suspect was reported missing by his family on October 31. He has criminal records in Idaho, Utah, and Texas, and was suspected of shooting at the White House with an AK-47 assault rifle and smashing a White House window.
Law enforcement officials that found the bullet that hit the window at the White House said it was stopped by a layer of bullet proof glass. Another round was found outside the White House.
At the time of the incident President Barrack Obama and First Lady Michelle Obama were in California on their way to the APEC Summit in Hawaii.
Park Police discovered an AK-47 style rifle in an abandoned car that was traced to Ortega Friday night after Secret Service officials heard shots.
On Tuesday the FBI joined the investigation at the request of the Secret Service and U.S. Park Police because at the time Ortega was still on the loose.
Ortega was arrested Wednesday afternoon at a hotel near Indiana, Pa., the AP reported.
A hotel desk clerk recognized a picture of Ortega that the Secret Service Passed out and stalled him while notifying the police.
According to the staff of U.S. Magistrate Judge Cynthia Reed Eddy, Ortega's first court appearance is scheduled Thursday afternoon in Pittsburgh.
Published by Medicaldaily.com