Swedish Woman Undergoes 2 Years of Chemotherapy Before Learning She Never Had Cancer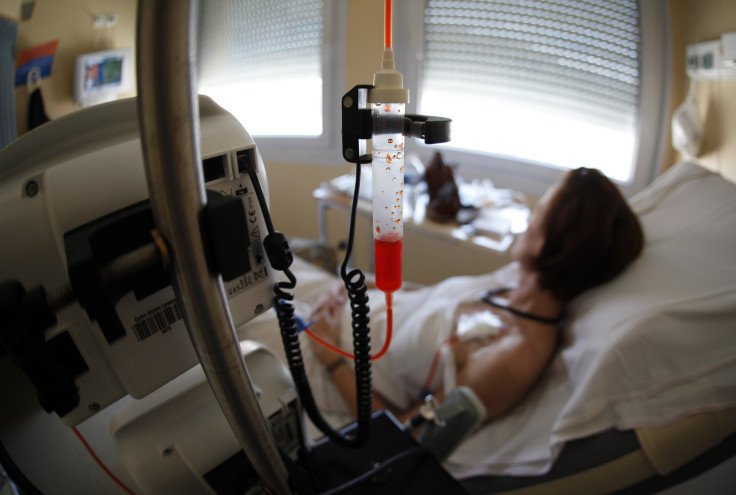 A hospital in Sweden subjected a woman to two years of chemotherapy before realizing that she had never had cancer. The treatment caused a number of irreversible side effects, like brittle bones and a compressed vertebrae. It had also caused damage to certain portions of her brain, which caused her to lose dexterity and control of her hands.
English-language Swedish news outlet The Local reports that the 60-year-old woman had battled breast cancer before. When she complained that she had back pains, doctors feared that the cancer had spread. The doctors said that, at the time, the X-rays that they took indicated that she had developed tumors in her liver and other important organs.
Immediately, doctors gave her vigorous treatment, which included radiation and cortisone in addition to the chemotherapy. The procedure left the woman with debilitating side effects.
Later, during an examimation, doctors discovered that what they had assumed were tumors on the first X-ray were not tumors. It is not clear what they were.
It is unclear how the mix-up went uncorrected for so long, and how it was uncovered after two years.
Because the woman has irreversible injuries from her treatment, the hospital filed a report with Sweden's National Board of Health and Welfare.
United Press International reports that the same hospital also had another disastrous medical debacle last year, in which surgeons removed a 30-year-old woman's entire hip joint when she had visited the hospital to remove a small growth. Though doctors tried to reattach the joint, she suffered from an infection from the procedure and later had to receive a prosthesis.
Medical Daily has also recently reported on a hospital in Germany where doctors left 16 surgical instruments in the body of a patient.
The phenomenon is certainly not unheard of in the United States either. The Institute of Medicine found that medical malpractice errors are the sixth highest cause of death in the United States.
Published by Medicaldaily.com