Swiss Train Crash Leaves Three Dozen Injured, Five Seriously Injured, In Rare Accident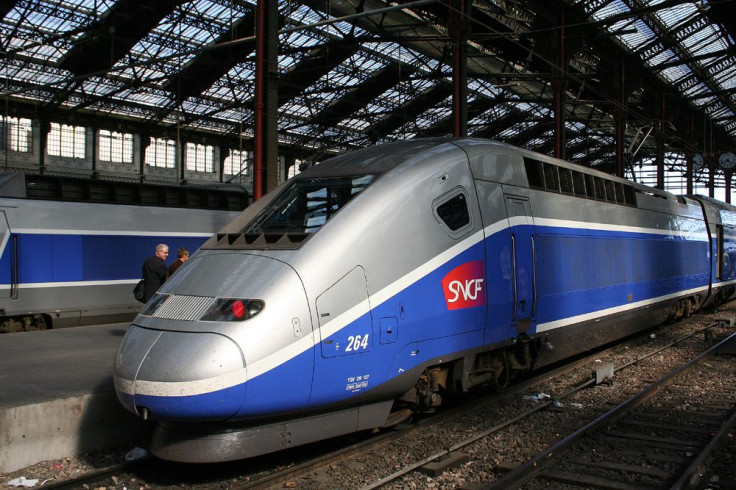 A few dozen people were injured, five seriously, when two trains collided head-on in western Switzerland on Monday.
The Associated Press reported that one person had yet to be recovered from the massive wreck.
The train crash occurred shortly before 7 p.m. local time at the tail end of the evening commute, near the Granges-pres-Marnand station 31 miles southwest of Berlin. The regional train line crash follows a high-speed train derailment in Spain that killed 79 people just days ago.
The force of the collision lifted cars off the train tracks, news sites reported. Emergency responders included several ambulances, fire engines, and a helicopter for transporting patients to the hospital. At least one person has yet to be recovered from the driver's cabin of one of the trains, police told reporters.
Patricia Claivaz, of the Swiss Federal Railways, told news website 20min.ch that the train driver remained trapped in the cabin, but it was unclear whether he was still alive. The five seriously injured people were transported to a hospital in the nearby city of Lausanne.
At least 44 people were injured in total, other Swiss media outlets reported.
The cause of the accident was not immediately clear as authorities began to investigate. Switzerland's rail system is considered one of the world's best and safest, a dense network with direct connections to Austria, France, Germany, Italy, and Lichtenstein.
Published by Medicaldaily.com