Symptoms Of Parkinson's 2016: Early Warning Signs Of The Disease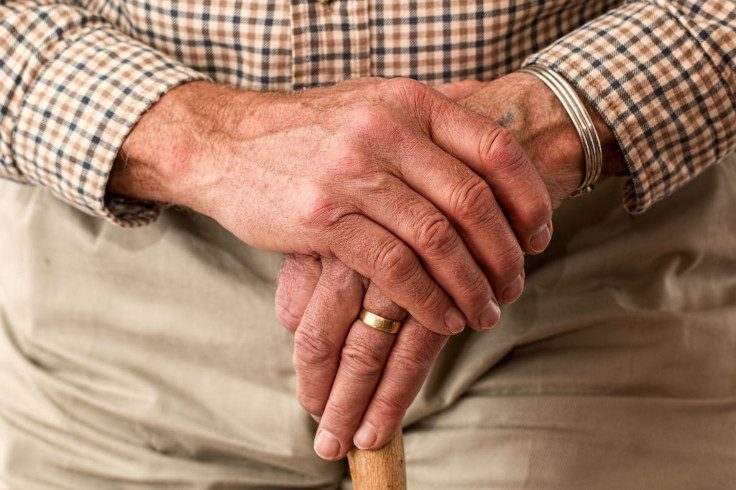 Parkinson's disease is a chronic disorder of the nervous system leading to shaking, stiffness and trouble with walking, balancing and coordinating. It is caused after nerve cells in the brain fail to produce enough of a substance called dopamine, which is believed to result in the symptoms that affect the bodily movement.
Initial symptoms of Parkinson's are difficult to spot. However, symptoms of the neurodegenerative disorder begin gradually and get worse over time. Apart from affecting the brain, Parkinson's also affects the entire body.
According to National Institutes of Health, about 60,000 people in the U.S. are diagnosed with Parkinson's every year. In some cases, Parkinson's is genetic but in most instances the disorder is not hereditary. Health experts have said that exposure to chemicals in the environment may also play an important role.
Early warning signs of Parkinson's disease
Following are the early warning signs of the disorder, according to National Parkinson Foundation. It is recommended to pay a visit to doctor if you have more than one symptom.
Tremor/shaking
Small handwriting
Loss of smell
Trouble with sleeping
Difficulty in walking or even moving
Constipation
Soft or low voice
Sad or depressed face even when you are in good mood
Fainting or feeling dizzy
Stooping or slouching over
Published by Medicaldaily.com