Synthetic Marijuana Responsible For Over 160 Hospitalizations In New York After Patients Suffer Adverse Effects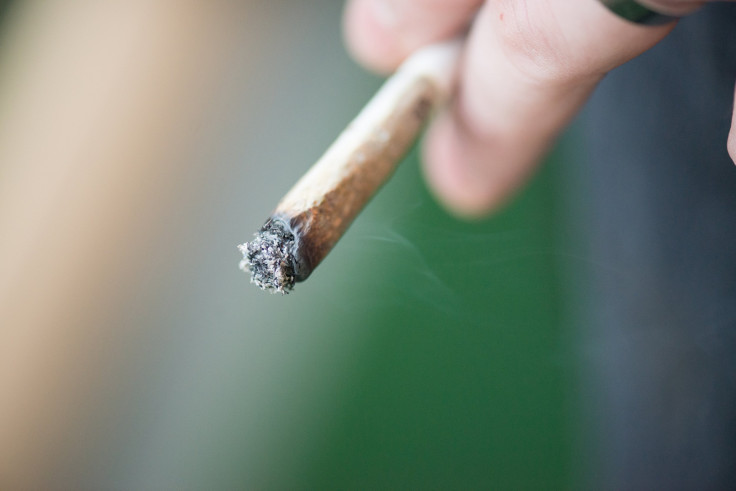 New York State hospitals saw more than 160 patients in just nine days after synthetic marijuana caused adverse reactions. State authorities issued a health alert following the rush of hospital visits saying that the drug is marketed as safe and natural to "mask its true purpose."
Governor Andrew Cuomo warned of the spike in synthetic marijuana use spreading throughout the state on Friday, and said in a statement that "synthetic drugs are anything but harmless, and this rash of severe health emergencies... is direct proof."
Synthetic marijuana is often sold in convenience stores, head shops, novelty stores, and the Internet in a colorful package containing herbs sprayed with unknown chemicals. It's commonly marketed and sold under the name "Spice" or "K2," and the danger resides in the unpredictability of the concoction. The drugs are smoked and the substance is inhaled in a similar fashion to how marijuana is used.
"Since the exact compounds contained in synthetic cannabinoid products change so frequently, it's often impossible for users to know exactly what they are putting in their body," acting New York State Health Commissioner Dr. Howard Zucker said in a statement,
The drugs are "dangerous" and can cause "significant, long-term effects on the brain," according to the health department. Synthetic marijuana use is most popular among teenage boys, who have reported using it twice as much as girls, according to the National Institute on Drug Abuse. The appeal lies with the drug's accessibility, misconceptions about its safety, and the fact it won't appear on any drug tests.
Synthetic marijuana was officially labeled a Schedule I drug under the Controlled Substances Act in late 2010, meaning there is no currently accepted medical use for the substance and a high potential for abuse. Currently, it's unclear if the recent surge in hospital visits was caused by a new, more potent batch of synthetic marijuana recently introduced to the market; however, it isn't the first time the drug has led to adverse effects.
In 2011, an estimated 28,500 people took trips to emergency rooms nationwide as a result of taking the drug. Not long after, in 2012, New York State banned selling or possessing the chemicals used to make synthetic marijuana. Today, storeowners and employees can be charged for selling the product.
Around this time last year, nearly 120 people overdosed on synthetic marijuana in Texas over just five days. The side effects reported were similar to the most recent ones in New York, including increased heart rate, nausea, confusion, anxiety, paranoia, and hallucinations. Some of the overdose victims were sedated or kept under observation to prevent self-harm.
Published by Medicaldaily.com