Taco Bell Says It's Switching To Cage-Free Eggs By 2017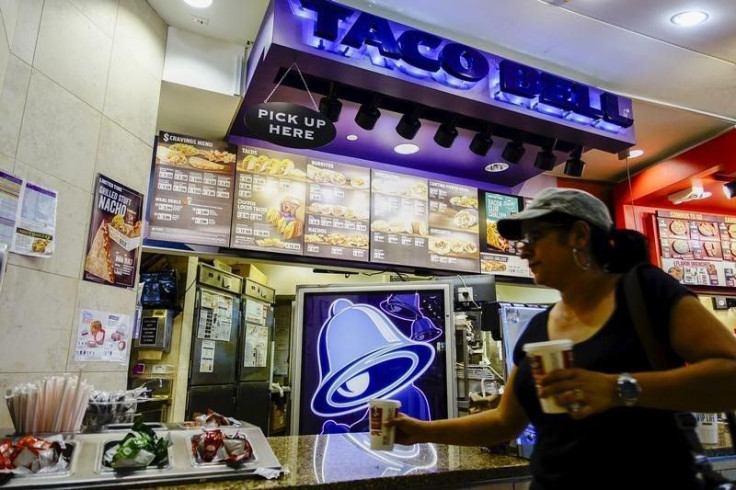 LOS ANGELES (Reuters) - Taco Bell on Monday said its more than 6,000 U.S. fast-food restaurants will stop using eggs laid by caged hens by Jan. 1, 2017, years ahead of the deadlines set by its major rivals.
McDonald's Corp in September said its 16,000 U.S. and Canadian restaurants would switch to cage-free eggs within 10 years.
Such announcements come as North American egg suppliers are starting to rebuild flocks after the worst bird flu outbreak in U.S. history.
U.S. restaurants are moving toward food that is less processed, produced more humanely and raised with fewer antibiotics.
Taco Bell, a division of Yum Brands Inc, said its whole eggs will be certified according to cage-free egg production standards set by the American Humane Association.
The chain also reiterated that it would remove artificial flavors and colors, added trans fat, high fructose corn syrup, and unsustainable palm oil from its core menu items by the beginning of 2016.
Critics are also pressing Taco Bell to follow Chick-fil-A, McDonald's, Subway and other rivals with a commitment to sourcing meat from animals raised with fewer antibiotics.
(Reporting by Lisa Baertlein in Los Angeles; Editing by David Gregorio)
Published by Medicaldaily.com