Tattoos Can Heal Breast Cancer Scars: Survivor Dana Donofree Transforms Mastectomy Wounds Into Beautiful Designs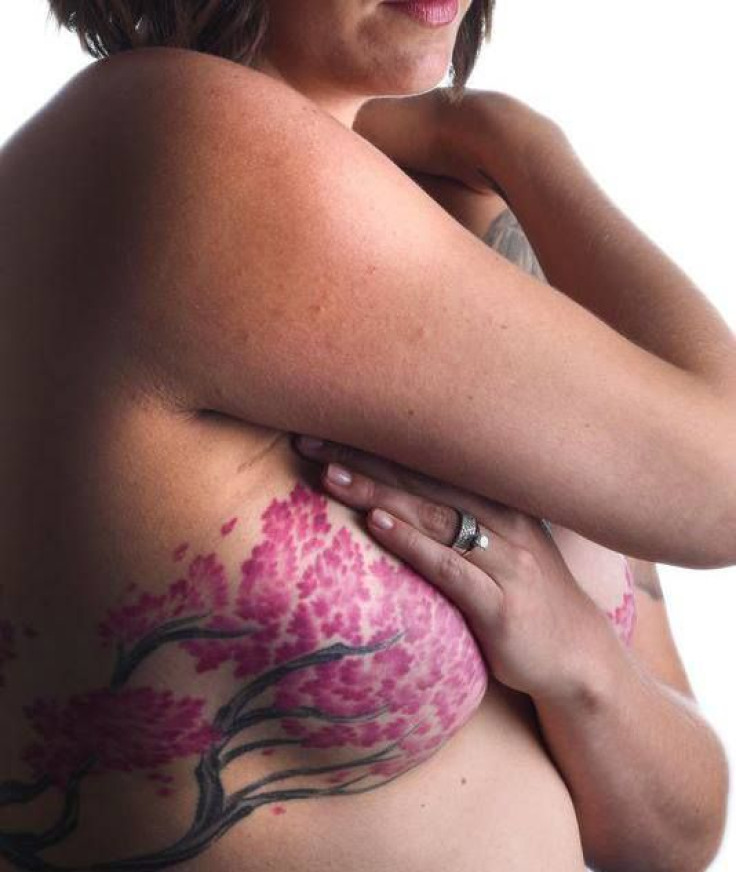 Surviving cancer is an enormous physical and emotional feat, but returning to a normal life afterward can often be just as challenging. Dana Donofree, a 33-year-old breast cancer survivor, experienced a tough time feeling beautiful again after undergoing a bilateral mastectomy at the age of 28.
Donofree, who was diagnosed with breast cancer shortly before her 28th birthday, underwent chemotherapy as well as several surgeries to remove her breasts and replace them with fake ones. She was left with large scars all over her body — including one under her arm that had been the source of her chemo port, a tube that connected to her vein to deliver drugs and fluid during chemotherapy. But instead of despairing over her condition, she chose to make her scars into something beautiful and reclaim her body. Click on the slideshow to see how Donofree turned battle wounds into gorgeous, inspiring tattoos.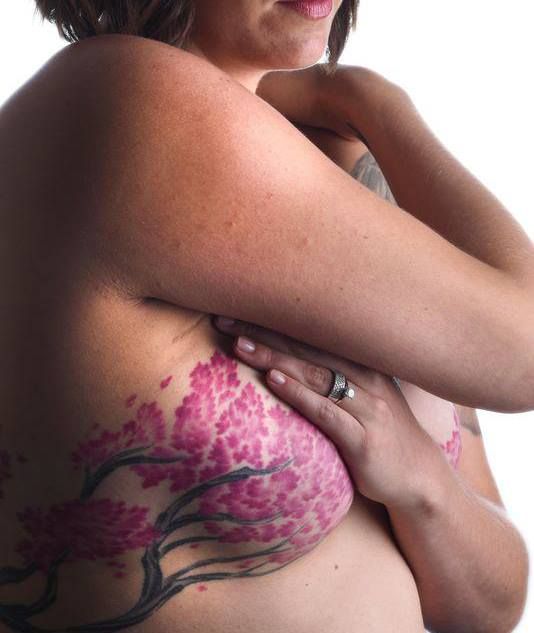 Published by Medicaldaily.com