Taxpayers Without Health Care This Year Face Fines Up To $12K, But Many Will Be Able To Avoid Them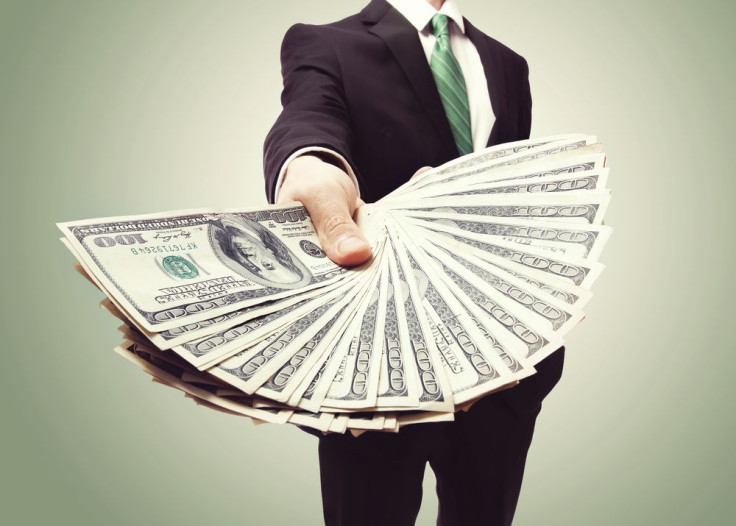 The uninsured can expect to pay big fines if they don't obtain health insurance by the end of 2014. The Obama administration announced last week that taxpayers who don't get health insurance this year will face fines up to $2,448 per individual or up to $12,240 for a family of five.
The Affordable Care Act was created to give families easier, more affordable access to health care. It requires people to get insurance this year, or face penalties when they file their 2014 tax returns. HealthCare.gov, the site for signing up for insurance, says that penalties will be calculated in two ways. If you and your family don't have health insurance, you will pay either one percent of your yearly household income or pay $95 per person for the year. For children younger than 18, you would pay $47.50 for the year. The maximum penalty using the second method is $285 per family.
Another important thing to know about the fines is that even after paying them, if you don't have health insurance, you will be responsible for paying 100 percent of the cost of your medical care. Researchers predict that about four million people, including dependents, could be hit with fines by 2016, a number lower than previous estimates. By 2016, penalties will rise to $695 per adult and half of that per child, or 2.5 percent of household income. The penalty cap only benefits families earning a quarter of a million dollars a year, as they'll be least affected.
There has been an ongoing debate between Democrats and Republicans since the beginning of Obamacare in 2010. The penalty fees have made the health care plan very unpopular among Republicans like Virginia Governor Bob McDonnell, who told CNN that the health care law "represents one of the largest tax increases on the middle class that we have ever seen." Republicans argue that President Obama initially stated the penalty fess would not be a tax, now things are turning out differently.
Nevertheless, some families will get a refund from their health insurer this summer, as part of a provision from the law. This group of about 6.8 million families can expect to receive an $80 check or discount in premiums per family, HealthDay reported. Other people who haven't signed up for their own insurance but face certain circumstances, such as a move, a divorce, or the birth of a child, may also sign up. If you don't fall in either of these categories, and missed your chance to sign up in the spring, then you can sign up again starting Nov. 15, but your coverage wont go into effect until 2015.
Published by Medicaldaily.com