Facial Oils 101: From Tea Tree Oil To Rosehip Oil, Choose The One That's Best For Your Skin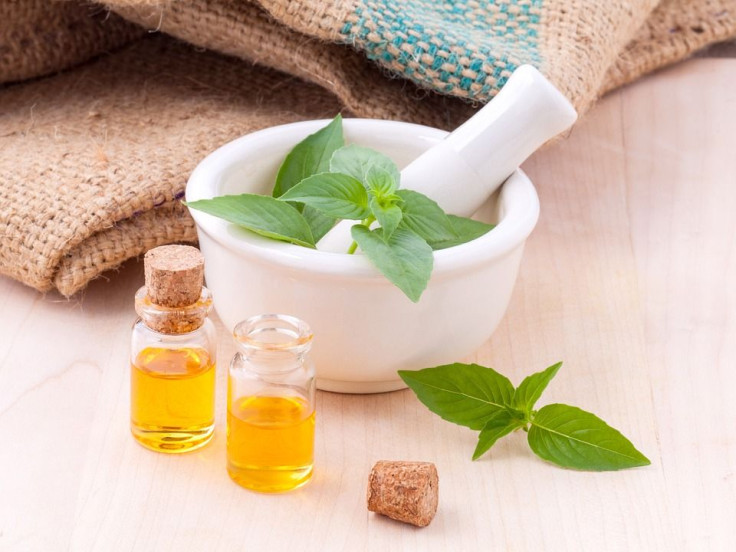 As a self-proclaimed beauty junkie, I've always had a stockpile of face creams, serums, scrubs, and almost any other face product you can name. The one thing that has been a constant in my repertoire of skincare goods is face oil. Now they're becoming increasingly popular, but it wasn't so long ago that companies prided themselves on labeling their products "oil-free." For many years oil had a bad rap; it was seen as the antithesis of good skin. After further investigation and research, skincare experts and beauty companies have began to bring them back into their product lines.
Dr. Janet H. Prystowsky, a board certified dermatologist from New York City, told Medical Daily that face oils help in all types of weather. "Oil is great for weather-beaten skin from winter-cold- to summer-sun-exposed skin," she said.
However, using them can be tricky. "Putting oils on your face can be scary and confusing at first, but when done right, can provide results better than you've ever imagined," Heather Wilson, a licensed esthetician, told Medical Daily.
So before you start slathering up your face with any of these oils, make sure you read the labels and consult a dermatologist or esthetician to see which ones would work best for your skin.
"Look for an oil specific for the skin issue at hand, either hydrating or soothing or anti-acne," Dr. Elizabeth Tanzi, a board certified dermatologist and assistant clinical professor at the dermatology department at the George Washington University Medical Center, told Medical Daily. "There is no 'one size fits all' for oils."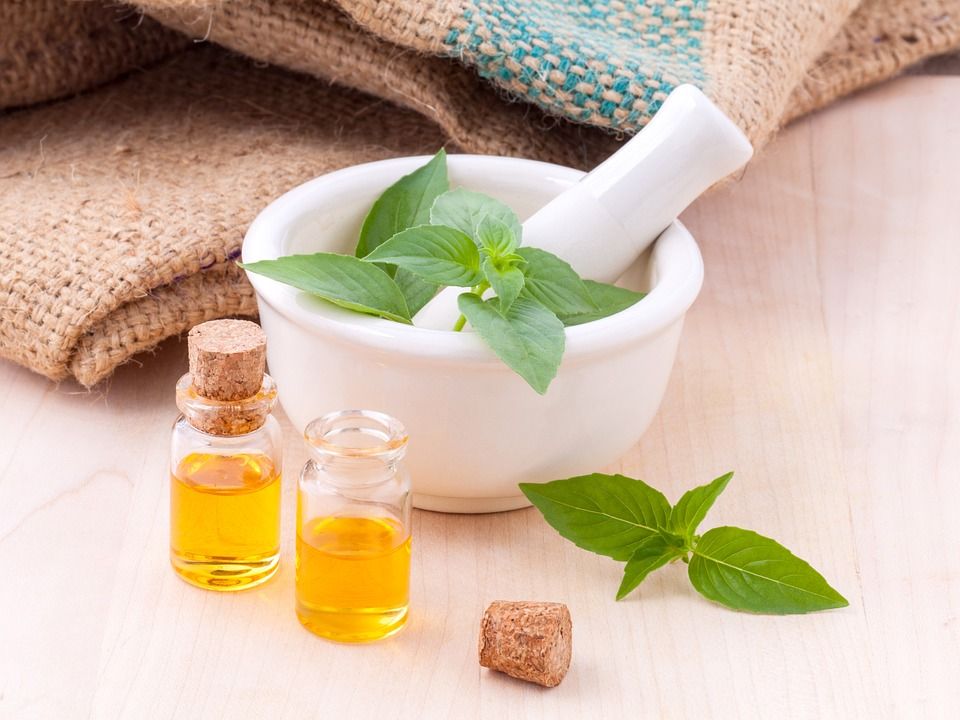 Published by Medicaldaily.com