Technology, Nursing and Caring for Chronically Ill Patients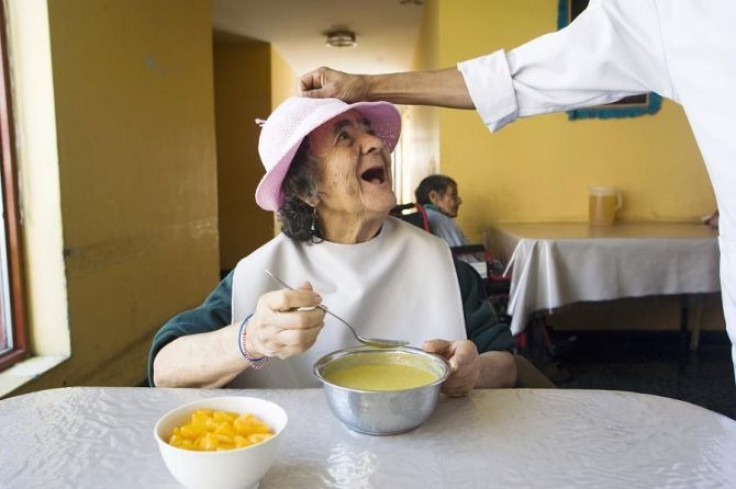 Nearly 75 percent of spending in the United States originates from chronically ill patients. The number is expected to increase beyond 75 percent as the population ages. The elderly will comprise nearly 50 percent of the population in America by 2023. Seniors are most likely to develop a chronic illness, which means nearly 50 percent of the population will have a chronic illness.
How Technology is Helping Chronically Ill Patients
Nurses and physicians are using technology to improve patient care of the chronically ill. Electronic health records are allowing medical professionals to capture information at the point of care that can be used to devise interventional treatment for chronically ill patients. Nurses can transmit information to physicians electronically, and they can devise treatments to bring about better outcomes.
Software is also available to help nurses and physicians identify patients who are at risk of getting sick or with chronic diseases. Personal health records can help medical professionals manage care of the chronically ill. Televisions are being used to educate patients and their families on how to manage chronic diseases.
The outsourcing of functions for records collections accelerates the treatment of chronically ill patients. This helps nurses have more time to spend with patients and discuss coping mechanisms and other issues. Nurses know how to use hands-free devices to coordinate care for patients and keep all care documented. New York nursing homes use these devices and have found them to be successful.
Nurses and medical professionals are using technology to monitor patients in their homes. These programs are highly beneficial and allow nurses to interact with cardiac patients and other types of patients without entering the home. This type of interaction between patients and nurses has been proven to reduce hospitalization rates.
Nurses may develop better relationships with patients who do not want a nurse hovering 24 hours per day and seven days per week but need immediate access in the case of emergency. This reduces costs and helps patients monitor their expenses and keep the cost of care low. Providing information about how Medicare and Medicaid will cover these expenses is also another role that nurses play for chronically ill patients.
How Cancer Patients Use Nurses
Mesothelioma patients may need nurses to help them find resources for care and also to help administer care. Many mesothelioma patients are also veterans. Their pride often makes it difficult for them to cope. Nurses teach veterans hope to cope with their medical condition despite their former position in life.
There is often financial aid provided by the Veterans Administration. Most nurses are aware of the information available and can help their patients find aid. Nurses are also beneficial for finding legal aid. They can recommend resources for coping with cancer.
Nurses Can Help the Chronically Ill
Chronically ill patients should consult with the nurse to find out more about the care available. Find medical staff that not only cares about you and your wellbeing but knows how to help you along the road to a successful recovery. Never give up your fight.
Published by Medicaldaily.com