Teen Cancer Survivor, Elana Simon, Helps Researchers Study Rare Liver Cancer: How An Unusual Mutation May Spur Cancer Growth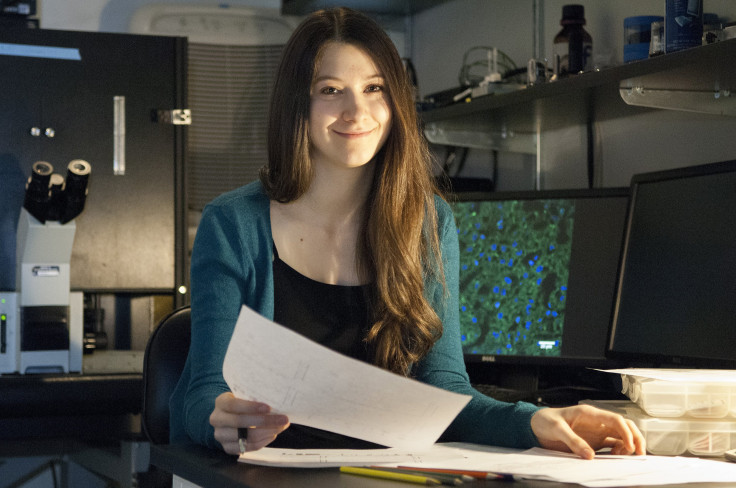 An 18-year-old New York City teen has accomplished a lot in her lifetime: She beat cancer, she's headed to study computer science at Harvard in the fall, and she has even co-authored a study about her own disease — a rare liver cancer. With the help of her father, her pediatric surgeon, and many others, Elana Simon was able to use her computer science skills to help researchers compile data on genetic mutations of the rare cancer she battled six years ago. The high school student and the team of researchers at Rockefeller University made a breakthrough and identified an unusual mutation inside the tumors of all patients, according to the study published in the journal Science.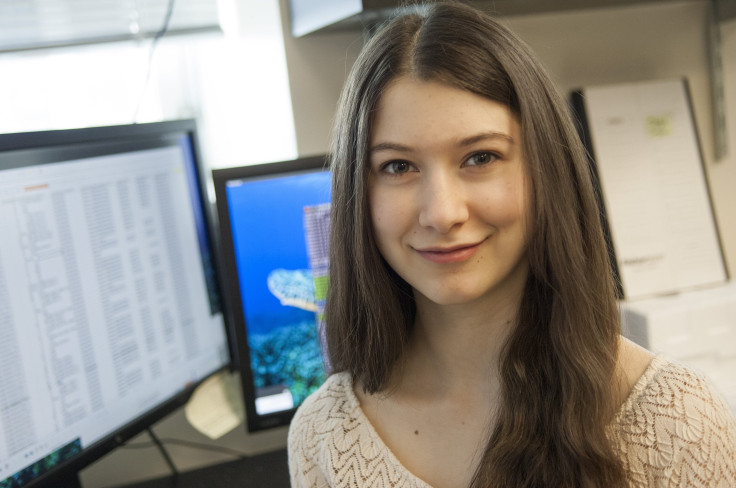 "It's crazy that I've been able to do this," said Simon, describing her idea to study her own rare disease, to The Associated Press. The idea came to her as she was completing a high school internship during her sophomore year where she was able to use computer science to help researchers assess data on genetic mutations studying another type of cancer in the lab. The New York City teen had all the resources to conduct a study except for one thing: finding enough tumors to test.
Simon's pediatric cancer surgeon, Michael LaQuaglia of Memorial Sloan Kettering, agreed to help the teen in her endeavor by telling patient groups about Simon's study. A total of 15 tumor samples were surgically removed from the patients with fiibrolamellar hepatocellular carcinoma, the rare liver cancer, and obtained by the researchers. Their genomes were then sequenced and compared to samples of healthy liver tissues.
"We discovered chimeric RNAs in the tumor samples — made when DNA deletions create unnatural products that can drive cancer," said Nicolas Robine, co-first author and New York Genome Center (NYGC) Computational Biologist, in the news release. In other words, an unusual mutation was found in all 15 samples that involved a piece of DNA that "had been broken and rejoined, creating a mutated gene that had the potential to wreak havoc in the bodies of individuals with the gene." NYGC was responsible for genetically mapping the samples via a program called FusionCatcher that found the unusual mutation.
The teen's father, Dr. Sanford Simon, who runs a cellular biophysics lab at Rockefeller University, and senior author of the study, cautioned about the results of the study. "It's a small study, and more research is needed to see what this gene flaw really does," he said in the news release. Elana doesn't plan to stop her research efforts here, the teen has aspired to expand her work by getting more patients involved in scientific research. The Simons are receiving advising from the National Institutes of Health on how to set up a patient registry, and has even had the NIH's Office of Rare Diseases post a YouTube video of Elana Simon and a survivor explaining why patients should get involved, the AP reported.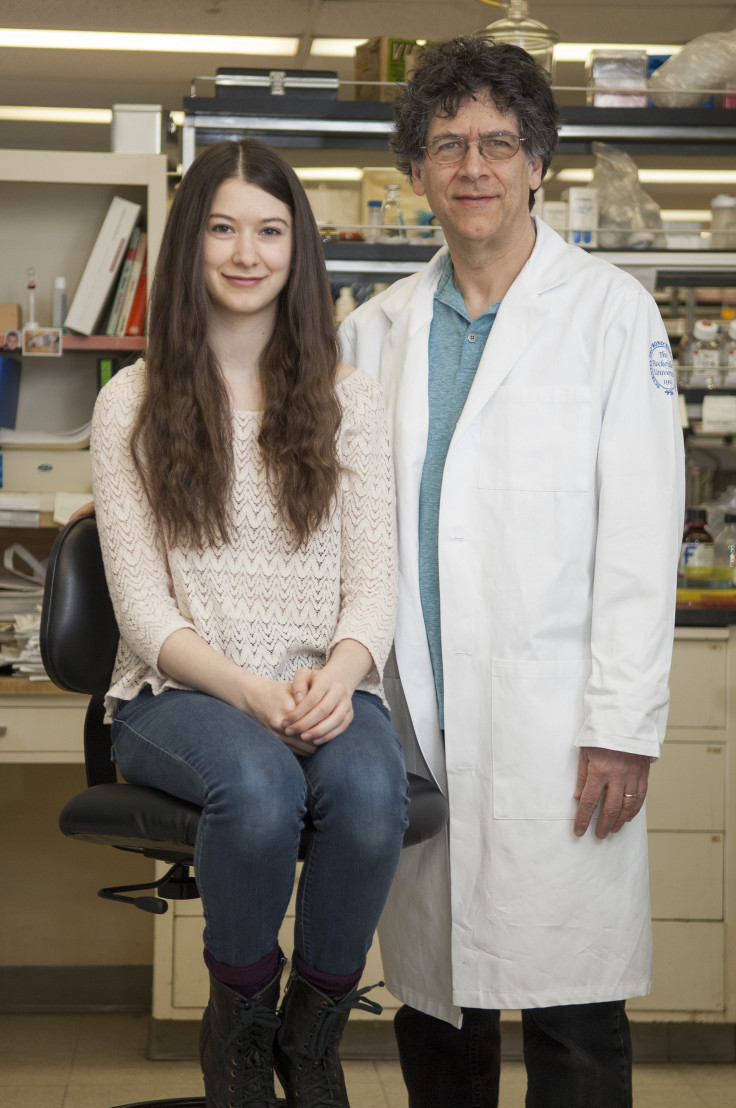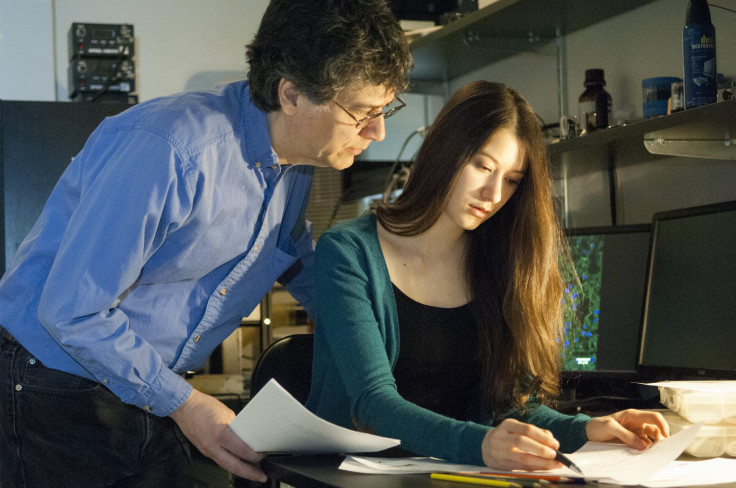 Elana was diagnosed with fibrolamellar cancer at age 12, luckily beating cancer with surgery. According to the Fibrolamellar Cancer Foundation, the rare liver cancer typically occurs in young adults who have no history of liver disease. Approximately 200 people are diagnosed with the cancer worldwide, with liver resection surgery being the only effective treatment for the rare cancer. Chemotherapy is used when the tumor cannot be removed surgically, or if it has spread. The mysterious, rare disease does not have any known risk factors, but can equally affect males and females.
Source: Belote S, Bhanot U, Botero S, et al. Detection of a Recurrent DNAJB1-PRKACA Chimeric Transcript in Fibrolamellar Hepatocellular Carcinoma. Science. 2014.
Published by Medicaldaily.com