'Teen Mom 2' Star Leah Messer Reveals 4-Year-Old Daughter Has Muscular Dystrophy: Should MTV Continue Production? [VIDEO]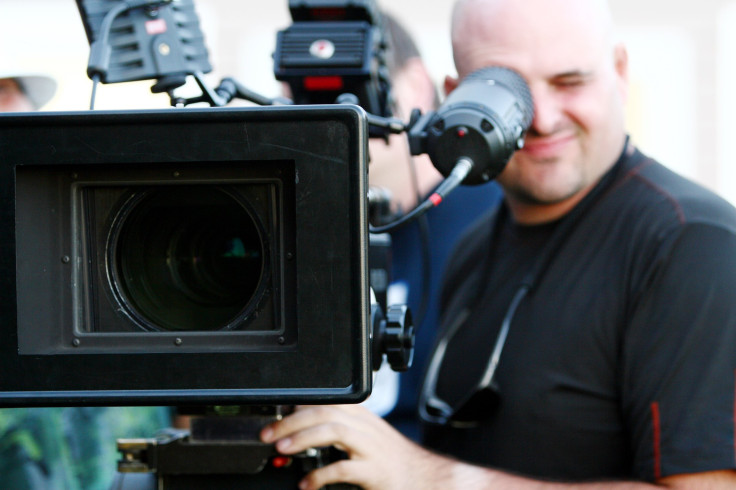 In the season opener for MTV's Teen Mom 2, Leah Messer found out that her daughter, Aliannah ("Ali"), has a rare form of muscular dystrophy. The young mom says that even though she's walking now, doctors expect the 4-year-old's condition to get worse. "Eventually, Ali could be in the chair all the time," Messer, now 21, told Us Weekly. "But I've never seen her so happy. She chases [twin] Aleeah and doesn't fall down anymore."
Muscular dystrophy is the name given to a group of diseases that cause muscle fibers to become progressively weaker, according to the Mayo Clinic. The disease is caused by a genetic mutation. Sometimes the mutation is hereditary; other times the mutation occurs spontaneously in the developing embryo. The most common symptom of muscular dystrophy is muscle weakness, which can be manifested in frequent falls, difficulty getting up or lying down, and trouble walking. Types of muscular dystrophy vary depending on the genetic mutation. The most common form is Duchenne muscular dystrophy, which accounts for about half of all cases of the disease, according to the Mayo Clinic. In Messer's case, she says Ali has one of the rarer forms of the disease.
"The disorder affects her respiratory system and progresses the older she gets. The bigger she gets and the more weight she gains, the harder it'll be for her muscles to carry the weight," Messer told InTouch Weekly. Despite the diagnosis, Messer remains optimistic about little Ali's future. She says she'll do whatever it takes to make sure that her daughter has a chance at life.
But, with this information coming to light, could it be time for the Teen Mom cameras to take a break? The first episode of the season was full of new revelations about the young mothers. Jenelle, mother of a 4-year-old son, is living at home with her mom while recovering from heroin addiction. Chelsea, mother of a 4-year-old daughter, has dropped out of school twice since cameras began following her. And Kailyn, who has had a volatile relationship with her son's father, is newly married to a man who lives in another state. She's also pregnant with her second child.
Essentially, the show is following these young women as they go through some awfully tough situations. And while it could be argued that the show is exploitative, the other consequences of the teen/young adult viewership is that they hold unrealistic, optimistic views of what life is like as a teen parent. "Maybe that's what's drawing viewers' attention," said Nicole Martins, lead researcher on a study of teens who watch teen mom reality programming, "the fact that one of the teen moms, Farrah Abraham, repeatedly is on the cover of Us Weekly for all the plastic surgery that she's had. Well, a teen mom living in this country can't afford that; most unmarried teen mothers are on welfare."
You can watch the entire first episode of Teen Mom 2 below:
Published by Medicaldaily.com