Teen Texting Obsession Triples Data Usage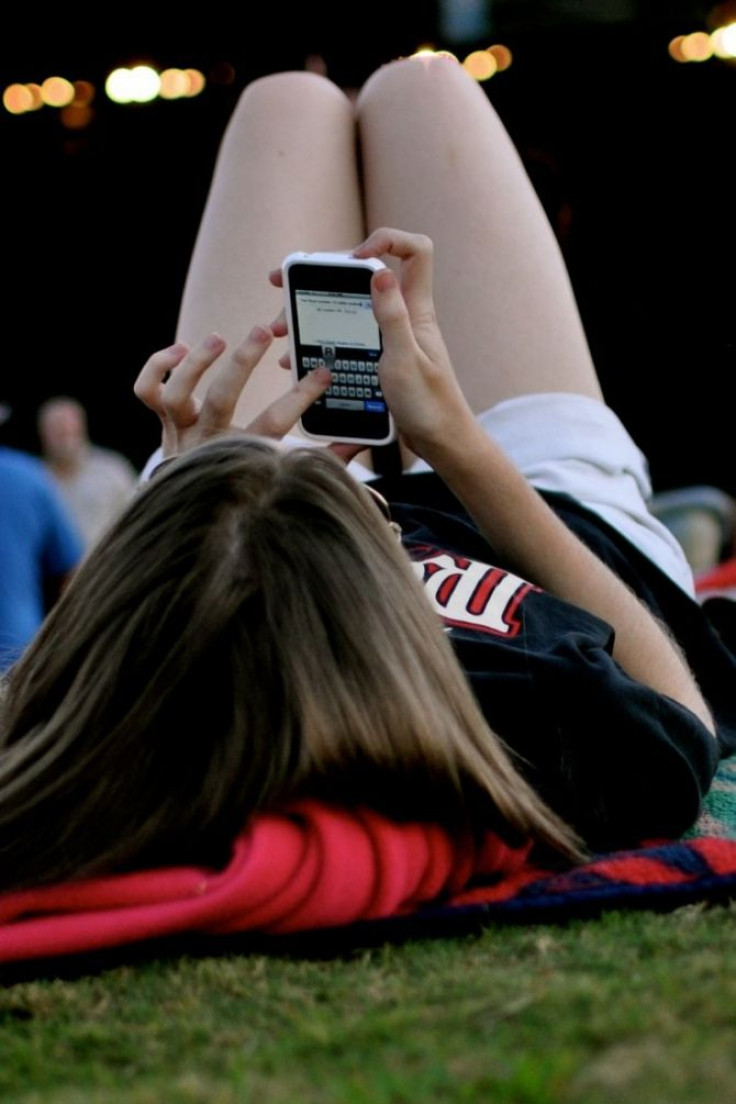 Teenagers across the U.S. have more than tripled mobile data consumption in the past year continuing to lead the group of message senders as voice call continue to decline.
A report by Nielsen Wire, using recent data from monthly cell phone bills of more than 65,000 mobile subscribers and found that in the third quarter of 2011, teens age 13-17 used an average of 320 MB of data per month on their phones, increasing 256 percent over last year and growing at a rate faster than any other age group.
The researchers say that much of this activity is driven by teen males at 382 MB per month compared to females at 266 MB.
But girls topped boys when comparing the average number of messages exchanged per month as it remains the trend of mobile teen behavior.
The study found that the number of messages exchanged monthly, including SMS and MMS, reached 3,417 per teen in Q3 2011, averaging seven messages per waking hour.
But while boys hit a high, 2,815 texts per month, girls hold the messaging front at 3,952 texts per month.
The most popular data activities aside from texting include mobile internet, social networking, email, app downloads, and app usage while voice calls decline.
Teens are not focused on making calls via their mobile phones, writes the authors.
Voice usage has declined most among teenagers, from an average of 685 minutes to 572 minutes.
Teenagers said on a survey that the main reason they prefer messaging to calling was because it's faster, 22 percent, easier 21 percent, and more fun 18 percent.
The average number of messages exchanged per month by the different age groups can be found below.
Average Number of Messaging Exchanged per Month:
Age 13-17 3,417 messages per month.
Age 18-24 1,914 messages per month.
Age 25-34 928 messages per month.
Age 35-44 709 messages per month.
Age 45-54 434 messages per month.
Age 55-64 167 messages per month.
Age 65+ 64 messages per month.
Published by Medicaldaily.com