Teen Wrestler Shakes Hands With Father Who Has Terminal Cancer, Moves Crowd To Tears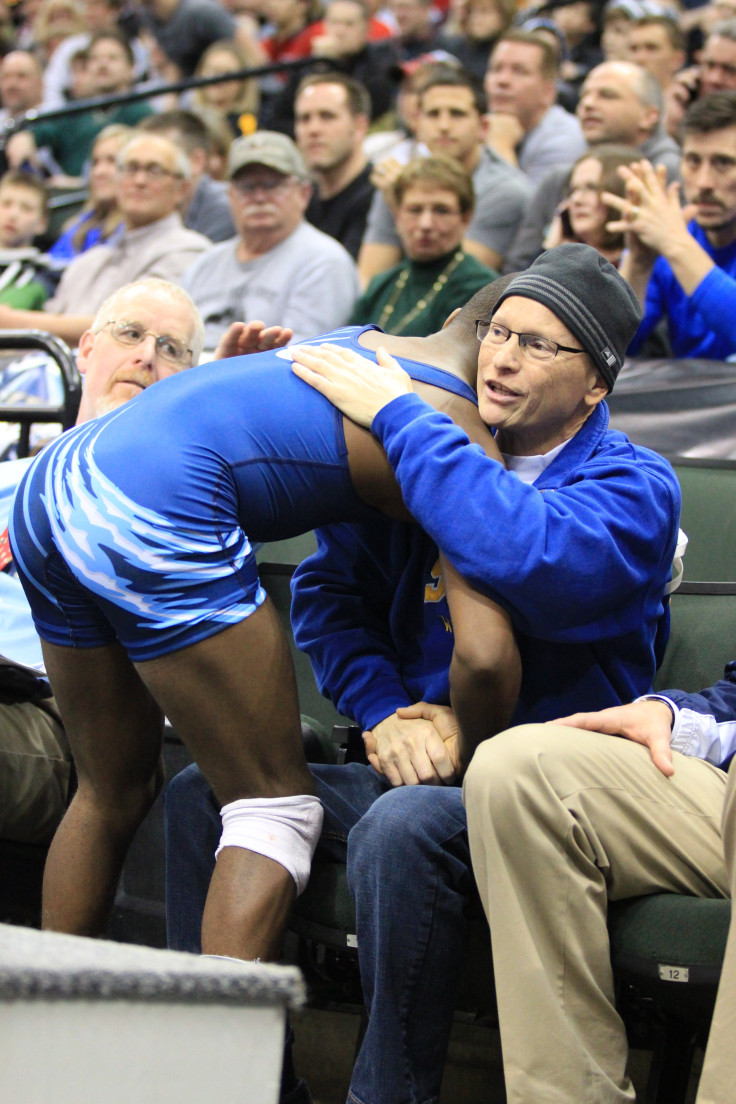 As someone who had experienced great loss before, a state title meant little to a teen wrestler in St. Paul, Minn. At the 120-pound state high school wrestling championship last week, Malik Stewart accepted defeat like a champ. His opponent, Mitchell McKee, pinned Stewart in just over a minute, but in the moment that followed, Stewart brought the crowd to tears in a display of true sportsmanship: He shook the hand of McKee's father, who is terminally ill with cancer.
"I heard a couple people as I did it say, 'That was pretty classy,' but I just did it straight from the heart," said Stewart, a sophomore from Blaine High School. "I went through the same thing when I was younger, but my dad didn't pass by cancer. It was by a heart attack, so I know what he is going through."
McKee's father, Steve, had been watching from the stands, and his son was eager to make him proud. "For every match, I would say, 'God help me win this match … so I can go win a state title for my dad,'" McKee, a sophomore from St. Michael Albertville High School, said in the video.
The gesture moved many in the crowd to tears, as the act of kindness is a true rarity to witness for such a young man in a championship match.
"It was a big match for him and to be able to hug my dad like that and not be mad and storm off like a lot of kids do," McKee said. "Really respectful."
See more about the moment here: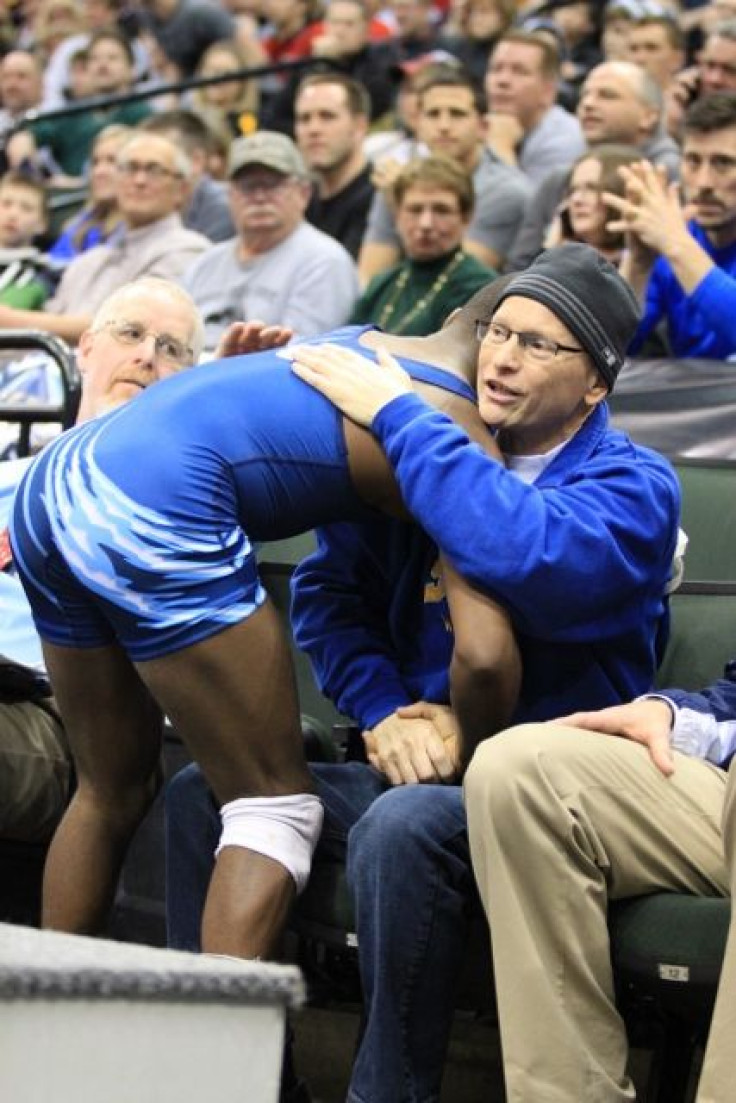 Published by Medicaldaily.com