Teenager Near Tokyo Found To Have Zika Virus After Return From Brazil - NHK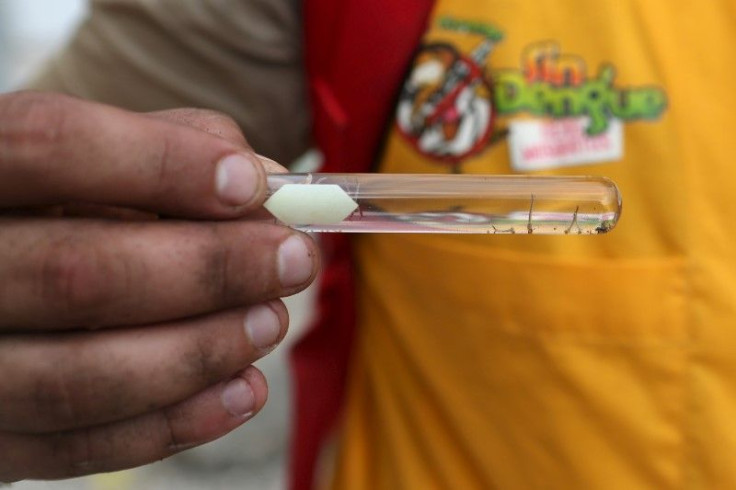 A male teenager near Tokyo was found to have been infected with Zika virus after a visit to Brazil, Japan's first case of the infection since May last year when the virus spread widely in Latin America, Japanese public broadcaster NHK said on Thursday.
The man, who is in Kanagawa prefecture, southwest of the Japanese capital, was running a fever and a rash, after having returned to Japan, NHK quoted the health ministry as saying.
Health ministry officials said they had no immediate comment to make on the report.
In the past, three people in Japan had been found to have the Zika virus three years ago after returning from abroad, NHK said.
Much remains unknown about Zika, including whether the virus actually causes microcephaly.
Brazil is investigating the potential link between Zika infections and more than 4,000 suspected cases of microcephaly, a condition marked by abnormally small head size that can result in developmental problems.
(Reporting by Tetsushi Kajimoto and Kiyoshi Takenaka)
Published by Medicaldaily.com