Teenagers With Poor Sleep Habits, Insomnia More Likely To Self-Harm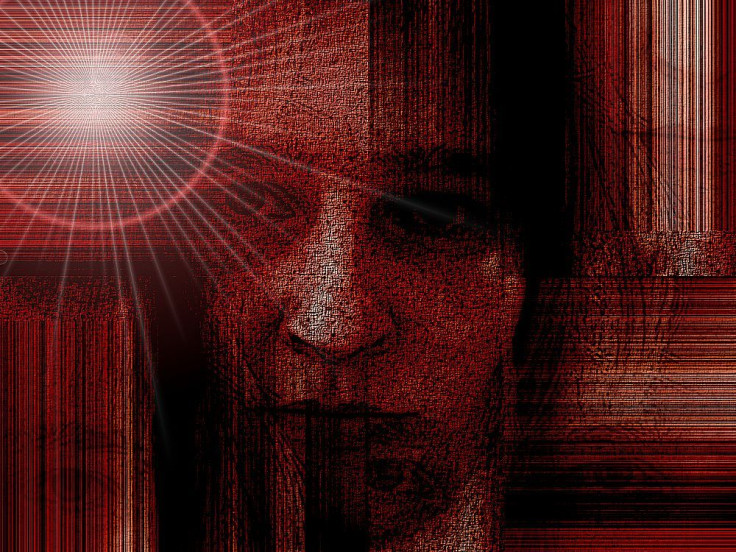 A shocking new study conducted by Norwegian researchers found that poor sleep conditions, such as insomnia, increases a teen's likelihood of self-harming. Under the leadership of psychology specialist Mari Hysing, researchers from Uni Research in Bergen discovered that adolescents who reported experiencing sleeping issues also reported self-harming behavior. Their findings are published in the British Journal of Psychiatry.
To find the prevalence of this link among young adults, researchers pulled a large sample of information from the youth@hordaland survey. Within this database, researchers collected self-reports of 10,220 teenagers between the ages of 16 and 19 years old from Western Norway. These reports included valid information on mental health, including a tendency to self-harm and sleeping habits.
Overall, they found that 702 teens reported engaging in self-harm behaviors, a total of 7.2 percent, with 55 percent of this group claiming to self-harm on more than one occasion. Hysing says that within this group, insomnia and short sleep duration was common, also noting that self-harm happened to be more likely among girls than boys. Most interestingly, though, Hysing's team found that self-harming was four times higher within this population of teens if they fit all the credentials for insomnia.
"Insomnia, short sleep duration, long sleep onset latency, wake after sleep onset as well as large differences between weekdays versus weekends, yields higher odds of self-harm consistent with a dose-response relationship," researchers said in a press release.
Researchers also discovered, unsurprisingly, that adolescents who reported self-harm also had an increased likelihood of depression and ADHD. However, they caution that depression was not always to blame for self-harming; some depressive symptoms yielded self-harming behaviors, but this did not always represent a solid correlation.
This is not the first study, however, to link self-harming behaviors with lack of sleep. In fact, a 2014 study found that adults who experienced poor sleep had an increased likelihood of suicide, in comparison to their well-rested counterparts. When researchers from Stanford University of Medicine were examining sleeping patterns in adults over a 10 year-period, 20 participants out of the group of 420 unfortunately committed suicide. Most surprisingly, though, was that this seemed to be the case despite a lack of history with depression for most of these participants. This led researchers to conclude that difficulties sleeping for prolonged periods of time made adults 1.4 times more likely to commit suicide.
While Hysing's team did not conclude why this link seems to exist among teenagers, they suggest that sleep is necessary to cope with stress and subsequent mental health issues. They advise interventions to enforce healthy sleeping habits for teens who are engaging in self-harm behavior as part of treatment.
"Both health care professionals and other people should be aware of the fact that good sleep routines can prevent both stress and negative emotions," Hysing said. "Sleep regulation is one of the factors one should consider to use in preventing and treating self-harm among young people."
Source: Hysing M, Siversten B, O'Connor C, et al. Sleep problems and self-harm in adolescence. The British Journal of Psychiatry. 2015.
Bernert RA, Turvey CL, Conwell Y, and Joiner TE. Association of Poor Subjective Sleep Quality With Risk for Death by Suicide During a 10-year Period: A Longitudinal, Population-Based Study of Late Life. JAMA Psychiatry. 2014.
Published by Medicaldaily.com