Teens Are Trading Sex for Drugs, Alcohol, Marijuana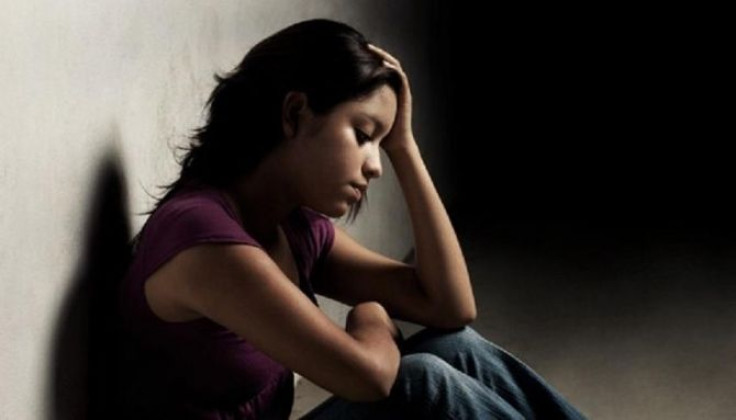 Canadian researchers have found that teens in rural schools are trading sex for drugs and alcohol. According to researchers, nearly 2 percent of teens who have used alcohol or marijuana have also traded sex for these substances.
And, researchers warn that this isn't an isolated case.
Results of the study are based on the survey data collected in the year 2009. The survey involved about 28 schools in British Columbia and collected data from more than 2,300 students studying in grades 7 to 12.
Researchers found that almost equal number of boys and girls had traded sex in exchange for alcohol or marijuana. They also found that a majority of these teens, 98 percent, were living with their families.
They also found that teens trading sex were mostly doing it to get illicit drugs other than alcohol or marijuana.
"This isn't just happening in the East Kootenays. Other research has documented this among students in Quebec, in the U.S., and in Oslo, Norway, at similar rates. So it's probably an issue in other schools across B.C., but school surveys aren't asking about this," said co-author Dean Nicholson, executive director of East Kootenay Addiction Services Society, in a news release.
Researchers found that these trading teens were involved in regular binge drinking. Previous research has shown that this kind of activity results in teen depression and at risk for many diseases like HIV and sexually transmitted illnesses.
"Several health issues can be linked to trading sex for alcohol or drugs. We need to talk frankly with young people about this issue, both at home and in school," said Elizabeth Saewyc, a professor of nursing and adolescent medicine at University of British Columbia and senior author of the study, in a statement.
The study was published in the Canadian Journal of Human Sexuality.
Published by Medicaldaily.com