Teens More Likely to Commit Suicide After Parent's Suicide Attempt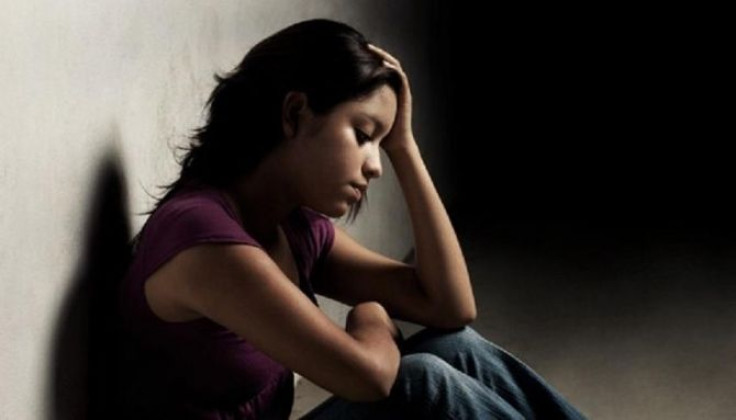 Teens are at a higher risk of committing suicide within two years of their parents committing suicide or being treated for mental disorder, a new study says.
Researchers from Karolinska Institutet say that teens who have a parent who has attempted suicide or been admitted in a psychiatric care need help coping with the situation.
Previous research has shown that mental disorder in parents is linked to behavioral problems in children. The present study found that teenagers, more than young adults, are more likely to commit suicide after a parents' attempted suicide.
"We show that young people, particularly teenagers, need support during a period immediately following the admission of a parent into care for mental disorders or suicidal behaviour if their own attempted suicide is to be prevented," said principal investigator Dr Ellenor Mittendorfer-Rutz, researcher at Karolinska Institute's Department of Clinical Neuroscience.
The study included more than 15,000 teenagers and adults born between 1973 and 1983 who had attempted suicide between the ages of 15 and 31. These people were compared to other teenagers and adults born in the same area but hadn't attempted suicide.
Researchers found that teens were more likely to attempt suicide in the first two years of a parent, especially the mother, committing suicide. Girls, more than boys attempted suicide soon after the parent was sent to psychiatric care. With parental suicide, the risk of attempted suicide among both boys and girls was similar and tended to decrease with age.
"What's required, therefore, is effective cooperation between all actors, particularly the adult and child-and adolescent psychiatric services," Mittendorfer-Rutz added.
The study is published in the journal PLOS ONE.
A recent report from the Centers for Disease Control and Prevention had found that 7 percent of teens in the U.S. had attempted suicide. Girls were more likely to commit suicide than boys.
Published by Medicaldaily.com