Telehealth Amid COVID-19: An Option For Ongoing Health And Wellness Care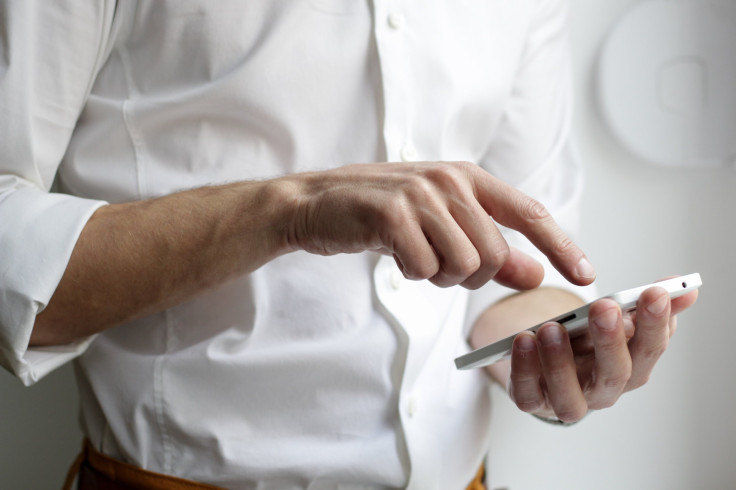 Based on consumer feedback that annual eye exams were a huge source of frustration and a financial burden, 1-800 Contacts set out to implement an easier, less expensive way for customers to get a renewed prescription, leading to the conceptualization and creation of ExpressExam, a first of its kind technology.
ExpressExam is a cutting-edge online vision tool used to renew your prescription based on proprietary technology that 1-800 Contacts developed in-house and recently patented. The technology provides consumers with a convenient, less expensive way to access high-quality vision care without visiting an optometrist, a mission that 1-800 Contacts is dedicated to at every level of its business.
ExpressExam allows consumers to simply renew their prescriptions with a certified eye doctor using just their computer or smartphone. The process includes 3 steps:
1. Answering a health questionnaire.
2. Taking a video of the front of their eyes, so the eye doctor can assess eye health.
3. Taking a vision assessment.
All this information is sent to an eye doctor certified in the customer's state who reviews the submitted data and issues an updated prescription within 24 hours, assuming the customer passes their criteria.
To further expand on ExpressExam capabilities, 1-800 Contacts acquired revolutionary vision start-up 6over6 Vision, a company that has created some of the most advanced consumer vision technology available, in December 2019.
The acquisition marks a critical turning point for both brands and the industry at-large by leveraging the technology of 6over6 and 1-800 Contacts' proven heritage as a pioneer in the vision space. 1-800 Contacts expects to utilize the technology and collaborate with the innovative talent of 6over6 employees across a variety of its existing businesses and products, including ExpressExam, which currently enables consumers to confirm their prescriptions for contacts with a computer or smartphone. In the future, 1-800 Contacts and 6over6 expect to work together to revolutionize telemedicine offerings within the vision industry, such as enabling consumers to obtain a new prescription for eyeglasses and contact lenses from anywhere without an office visit.
Since its launch, the ExpressExam telehealth platform has successfully issued more than 400,000 updated prescriptions with a Net Promoter Score (customer satisfaction) over 80 and a likelihood to reuse at over 85%. Additionally, customers who use ExpressExam have significantly higher lifetime value and retention rates for contact lens purchases. And, usage of ExpressExamis up 50% over recent trends amid the COVID-19 pandemic with consumers unable to visit their eye doctors.
Lastly, 1-800 Contact's online glasses brand, Liingo, has a free app, Go Lenses app, that easily reads your prescription off your current lenses and automatically applies it to the lenses and frames you're selecting, if you need glasses instead or in addition to contacts.
Published by Medicaldaily.com