Telehealth Patients Still Have Quality Doctor Time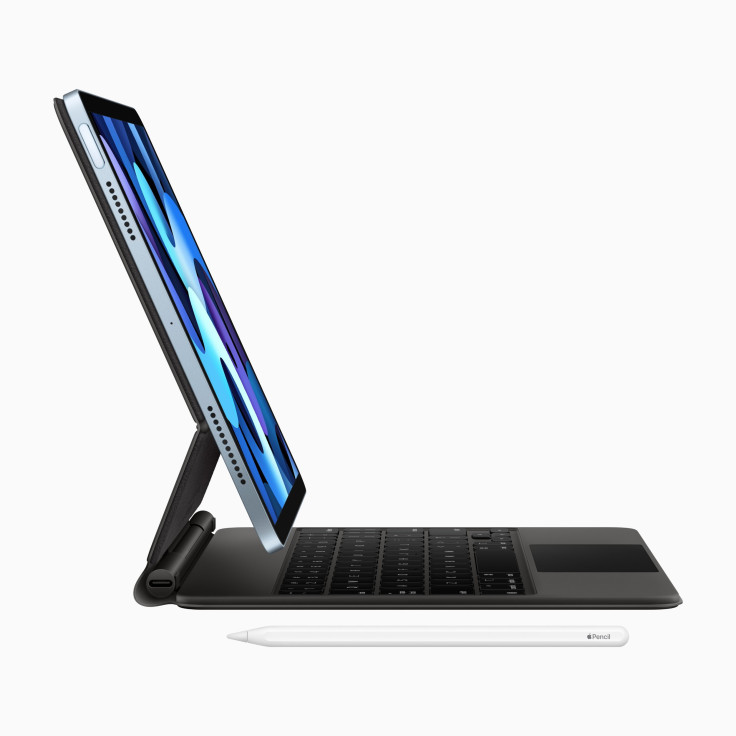 The pandemic has forced healthcare professionals and patients alike to take a deeper look at telehealth – something they may have resisted not all that long ago.
One area of resistance may center on patients believing they won't get the same amount of time or attention from their doctor if they communicate over the phone or by computer as they would in person. But research presented at the virtual American College of Surgeons Clinical Congress 2020 last week found that with surgical follow-ups, this isn't the case. The researchers learned that surgical patients who had virtual follow-up visits spent as much time with their surgeon or other team members as those who went to the office or clinic.
Study findings
The study involved more than 400 patients who had either had their appendix or gallbladder removed with minimally invasive surgery. On discharge, patients were either given in-person or telehealth follow-up appointments. The researchers wanted to know if patients who had telehealth appointments spent as much time with the provider as the patients who went to the office or clinic.
Not all patients went for their follow-up visits – only 64% did. "Sometimes, patients are doing so well after minimally invasive surgery that about 30% of these patients don't show up for a post-operative visit," Caroline Reinke, MD, said in a press release. Dr. Reinke is the lead author of the study and associate professor of surgery at Atrium Health in Charlotte, N.C.
The researchers evaluated the patients who did follow through with their appointments. They found that while patients who had in-person appointments did spend more time at the appointment (58 minutes) overall, much of that time included checking in, waiting in the waiting room, waiting again in the office, speaking with the surgical team member, and then being discharged. Patients who had virtual appointments only spent 19 minutes, including waiting for the meeting to start.
But despite those wide differences, there was no actual difference in the face-to-face experience between the groups. Face time with the surgical team was an average of 8.3 minutes for the in-person visits and 8.2 minutes for the telehealth visits.
"I was pleasantly surprised that the amount of time patients spent with the surgical team member was the same, because one of the main concerns with virtual visits is that patients feel disconnected and that there isn't as much value in it," Dr. Reinke said.
Telehealth myths
Patients may be reluctant to go the telehealth route due to some of the myths associated with distance health care. Here are some common telehealth myths:
It's not been a way of delivering health care for long enough, so it's not proven.
The state of Nebraska seems to have been at the forefront of telehealth when in 1959, telepsychiatry was first used there. And doctors have long used the phone to speak with patients who call them with concerns, even phoning or faxing prescriptions in to pharmacies as needed. But it was in the 1990s when doctors began to understand how useful the internet could be, helping them to reach out to patients.
If I live close to my doctor/hospital/clinic, I don't need telehealth.
It is true that telehealth is a boon for people who live too far away from a doctor. But this way of delivering health care is not limited to them. You could live right around the corner from the office, but using a telehealth appointment allows you to stay home or at work, so your day isn't disrupted. You could even be traveling and arrange to take the call while you're out of town.
There are many reasons why you may not want to or be able to leave your home. The weather could be too harsh, you could be a caregiver to someone you can't leave alone, or you could be feeling too lousy to venture out.
Doctors can't examine me properly if I'm not in the office.
While it's true that your doctor can't physically touch you during a telehealth appointment, a lot of learning about a patient comes from careful questioning. If the call is by video, the doctor can look at you and make assessments, along with the questions. Another option is sending photos by email, say of a rash or unusual spot on the skin, and then speaking to the doctor by phone.
Also, if you have a telehealth appointment and you do have to follow up with an in-person appointment, you will already have discussed much of the information your doctor needs, possibly making your appointment shorter and more efficient.
The take-home
Not every doctor's appointment can be done virtually, but many appointments can. They can be used for triage (Do I really need to go to the office, clinic or emergency department?), for diagnosis and for follow-up when appropriate.
If you would like to explore telehealth, speak with your healthcare provider to see what the office or clinic offers. Sometimes "going to see the doctor" may mean just walking over to your computer or picking up your phone.
Published by Medicaldaily.com