Telemedicine Benefits Cancer Patients More Than In-Person Visits, Study Finds
A new study has found that telemedicine promises better outcomes for cancer patients than in-person clinic visits.
According to new research published in the Journal of the National Comprehensive Cancer Network from Moffitt Cancer Center, telemedicine provides better access to care and response from healthcare providers than in-person visits.
The long-term study looked into survey responses from 39,268 cancer patients across more than 50,000 visits. A comparative case study was conducted between Telemedicine experiences and in-person visits during and after the height of the COVID-19 pandemic, starting April 1, 2020, and running through June 30, 2021. The research yielded many examples where patients benefited more from telemedicine than in-person visits.
"The pandemic forced a reshuffling of precious health care resources. Providers looking after cancer patients needed innovative approaches for high-quality and timely care," said lead researcher Krupal B. Patel, MD, MSc, Moffitt Cancer Center. "Anecdotally, we knew from the feedback of clinical providers that our telemedicine implementation was effective and efficient. However, it was important to have surrogate outcome measures from the patients' perspective. Patient experience surveys provided us with an opportunity to study this in more detail."
The Press Ganey survey data from 33,318 cases of in-person visits and 5,950 telemedicine visits were analyzed by the researchers. The results indicated that telemedicine visits provided more favorable outcomes in terms of access to care compared to in-person visits. Specifically, 62.5% of in-person visits were rated as highly satisfying, while at least 75.8% of telemedicine visits were rated as highly satisfactory. This implies that telemedicine visits were preferred by the patients in this study.
An important factor that may have contributed to the increased utilization of telemedicine services by patients could be flexibility, senior researcher Philippe E. Spiess of Moffitt Cancer Center told Medical Express. "As care providers, we should be leading the discussion and advocating on our patients' behalf for both cross-state licensing and continued reimbursements for telemedicine visits," Spiess said. "Many of our institutions were forced to adopt telemedicine visits in response to the COVID-19 pandemic. This large, retrospective study shows the patient experience was similar to, or better than, in-person visits during the study period."
The researchers highlighted some accompanying benefits of switching to telemedicine, such as reduced costs of travel and parking. However, the study emphasized that not all patients should switch to virtual visits, as it is only for the doctor to decide which patients need to come in person for tests or other treatments.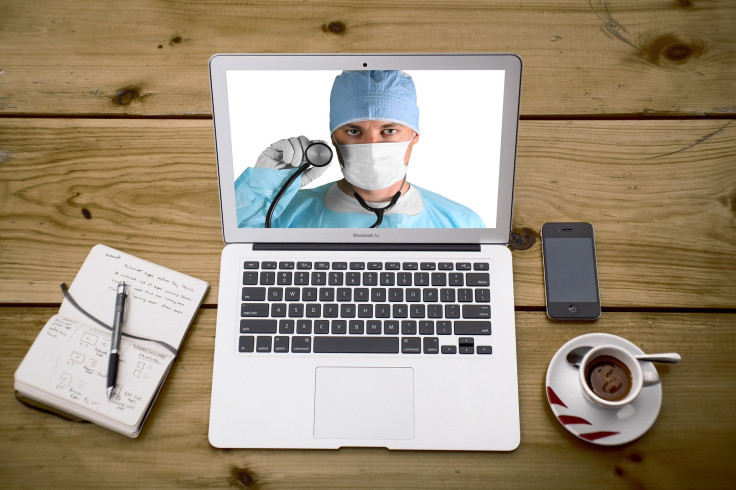 Published by Medicaldaily.com