Tenet Swings To Profit As Outpatient Visits Rise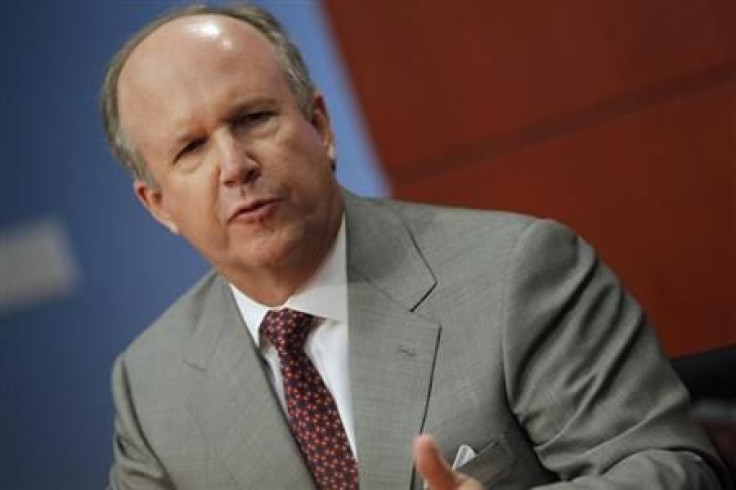 (Reuters) - Tenet Healthcare Corp on Tuesday reported a profit for the fourth quarter versus a year-earlier loss as outpatient visits to its hospitals rose.
Tenet posted fourth-quarter earnings of $49 million, or 45 cents a share, compared with a loss of $76 million, or 70 cents a share a year earlier, when the company took a large charge for the early retirement of debt.
Adjusted earnings before interest, taxes, depreciation and amortization increased 16.7 percent to $336 million. Net operating revenue rose 7.3 percent to $2.33 billion.
Tenet reiterated its outlook for 2013 EBITDA of $1.325 billion to $1.425 billion.
In the fourth quarter, Dallas-based Tenet said adjusted patient admissions rose 2.9 percent, with outpatient visits up 7.3 percent and outpatient surgeries climbing 13.9 percent. Total admissions were flat. Emergency room visits increased 8.6 percent.
The sum of uninsured and charity admissions rose 1.1 percent. Bad debt expense as a percentage of revenue was 7.9 percent, up from 7.7 percent in the same quarter a year ago, as more uninsured patients sought treatment, Tenet said.
(Reporting by Susan Kelly in Chicago; Editing by Gerald E. McCormick and Maureen Bavdek)
@ 2012 Thomson Reuters. All rights reserved.