Tepco Seeks $12B from Gov't for Nuclear Disaster Costs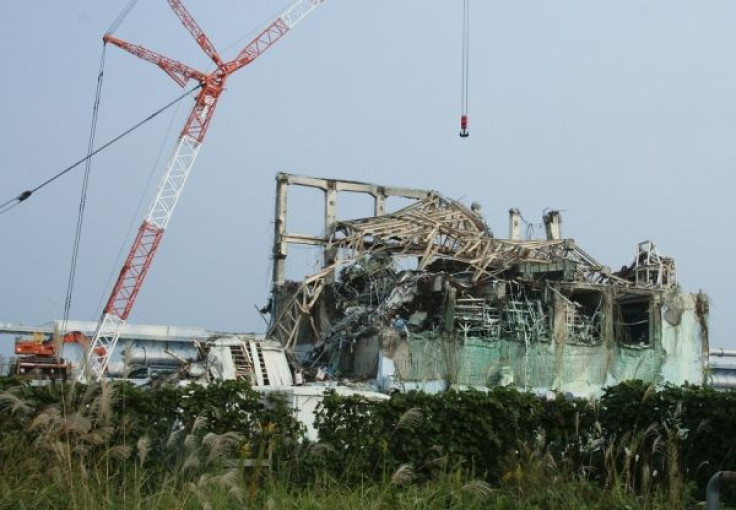 Tokyo Electric Power Co. will ask Japan's government for 900 billion yen ($12 billion) to support compensation payments for the Fukushima nuclear disaster, according to Nikkei.
Japan's Trade and Industry Minister Yukio Edano may agree to the plan as early as next week, Nikkei said.
The company, known as Tepco, will reduce costs by 240 billion yen and raise as much as 400 billion yen from assets sales by the end of March, according to the report.
The plan is likely to include a request for financial assistance from lenders, and loans from the Development Bank of Japan, sources not authorized to speak publicly told Reuters.
The Fukushima Dai-Ichi nuclear plant has been leaking radiation since the 9.0 magnitude Tohoku earthquake and subsequent tsunami on March 11, 2011 damaged it.
Published by Medicaldaily.com