Teresa Heinz Kerry, Wife Of Secretary Of State John Kerry, Released From Hospital Following July 7 Seizure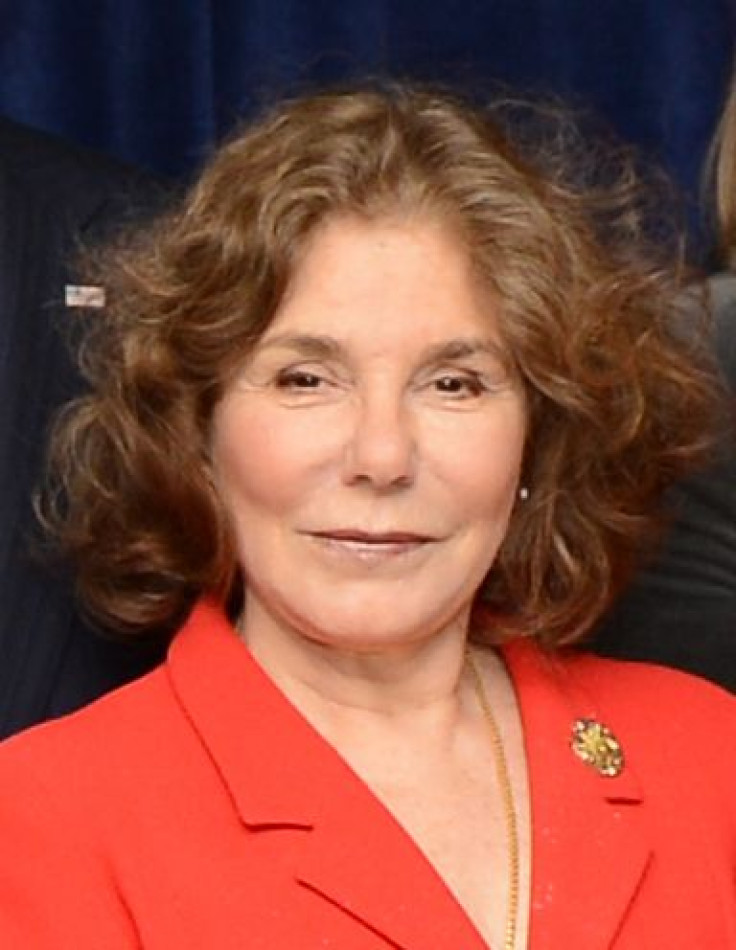 Teresa Heinz Kerry, the wife of U.S. Secretary of State John Kerry, left a hospital in Boston on Saturday nearly three weeks after suffering a seizure.
A spokesman for the family said Heinz Kerry, 74, is expected to make a full recovery from the seizure she suffered July 7 at the couple's Nantucket home. She will receive additional outpatient care, spokesman Glen Johnson told reporters.
Kerry released a statement to the media following an announcement from the U.S. Department of State. "I'm extremely grateful for the quality of care Teresa received," he said. "I've always known Massachusetts is blessed to have some of the greatest health care in the world, but we've just lived it, and are grateful to all."
Likwise, Heinz Kerry thanked doctors and staff members at the hospital. "They are the kindest people, who love what they do and do it superbly well," she said.
The secretary praised State Department Diplomatic Security Service members who came to his wife's aid when she fell ill. Heinz Kerry was treated initially at a hospital in Nantucket and was then transported to a second hospital in Boston, before being transferred again to Spaulding Rehabilitation Hospital in the area.
Although doctors were unable to determine the cause of the seizure, they ruled out heart attack, stroke, or a brain tumor, Johnson said. The family does not plan to provide any further information on Heinz Kerry's rehabilitation, he added.
Heinz Kerry is the heir to the Heinz ketchup fortune, the widow of former U.S. Sen. John Heinz, who died in 1991, along with six others, when a helicopter collided with a plane over Merion, Penn. In 1995, she married Kerry, who served with her late husband in the Senate.
Kerry resigned as a longtime senator from Massachusetts on Feb. 1 following his confirmation as secretary of state, succeeding former Sen. Hillary Rodham Clinton. Kerry ran unsuccessfully for president of the United States as the democratic nominee.
Published by Medicaldaily.com