Test Radon Levels at Home, Says Health Canada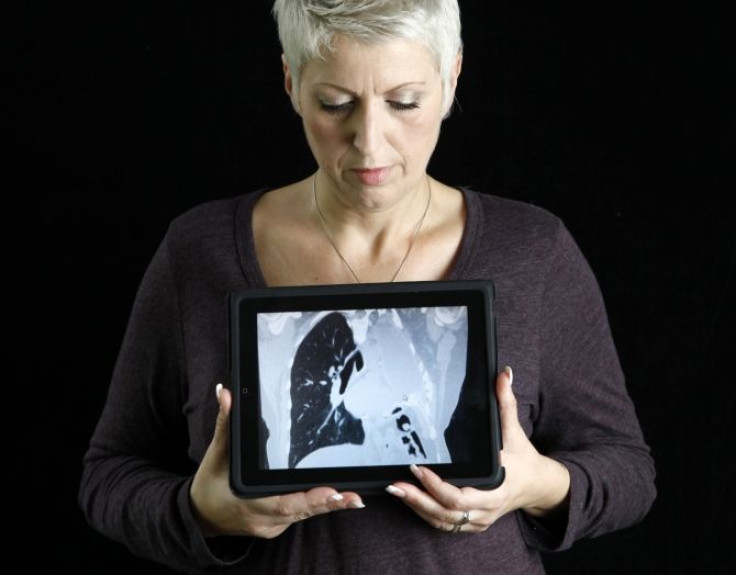 Health Canada is urging people to test the levels of radon in their homes. Radon is known to increase risk of lung cancer, second only to smoking.
"November is Lung Cancer Awareness Month and an opportunity to raise awareness of this significant, but relatively unknown, health risk. Health Canada is encouraging all Canadians to conduct a simple test to measure radon levels in their home and to take steps to reduce exposure, if necessary," said Leona Aglukkaq, Minister of Health in a statement.
Radon occurs naturally in Canada (and in the U.S.). The gas is colorless and odorless and seeps through gaps in the building foundation or cracks in pipes.
The natural breakdown of uranium in soil, rock or water produces radon. When radon gets into the lungs, it decays and releases small amounts of energy that causes cell damage. Over time, this damage leads to cancer. The risk of lung cancer is especially higher for smokers who live in homes with high levels of radon, according to the United States Environmental Protection Agency.
The Surgeon General of the United States had issued a Health Advisory in 2005 that warned people in U.S. about risks of radon exposure at home.
The gas is the leading cause of lung cancer in non-smokers. Radon is responsible for about 21,000 lung cancer deaths every year in the U.S.; about 2,900 of these deaths among people who have never smoked, according to EPA.
World health organization says that about 15 percent of all lung cancers in the world are due to exposure to radon.
EPA says testing levels of radon at home is inexpensive and takes just a few minutes. Radon can be reduced in homes by almost 99 percent.
Published by Medicaldaily.com