Texas To Cut HIV Prevention Funds To Planned Parenthood Facility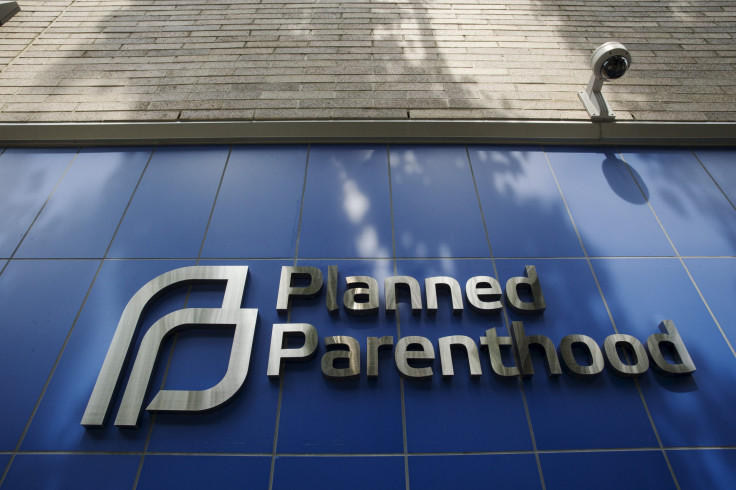 DALLAS (Reuters) - The Texas health department is cutting off federal funding to a Houston Planned Parenthood affiliate for a nearly three-decade old HIV prevention program, officials said on Wednesday.
"We have the discretion to extend the contract and elected not to," said Texas Department of State Health Services spokesman Chris Van Deusen, without elaborating. "The services will be provided by local health departments in the area."
The contract is federally funded through the Centers for Disease Control and Prevention but managed by the state.
In a letter sent to Planned Parenthood Gulf Coast on Monday, state officials said the $600,000 annual grant set to expire on Dec. 31 will be cut off indefinitely.
The program launched in 1988 has administered more than 138,000 HIV tests and identified 1,182 people with the virus. It also tests for syphilis, gonorrhea, chlamydia, and hepatitis C.
"It's cruel to play games with people's health care," the Houston-area Planned Parenthood affiliate said in a statement, noting that the move was politically motivated. "Another provider will be hard pressed to fill the gap."
Texas Republican leaders have intensified efforts to cut funding for Planned Parenthood after an anti-abortion group released videos it said showed officials of the reproductive health agency negotiating prices for fetal tissues from abortions it performs.
Planned Parenthood has said the videos were heavily edited and denied profiting from fetal tissue donation. It has filed lawsuits to halt attempts to cut its Medicaid funding.
A CDC spokeswoman said the agency does not provide money directly to Planned Parenthood and the state is within its rights to reallocate the money.
(Reporting by Lisa Maria Garza; Editing by Jon Herskovitz and Richard Chang)
Published by Medicaldaily.com