Texas To Execute Woman: Kimberly McCarthy Marks 500th Execution, Allegedly Killed Retired Therapist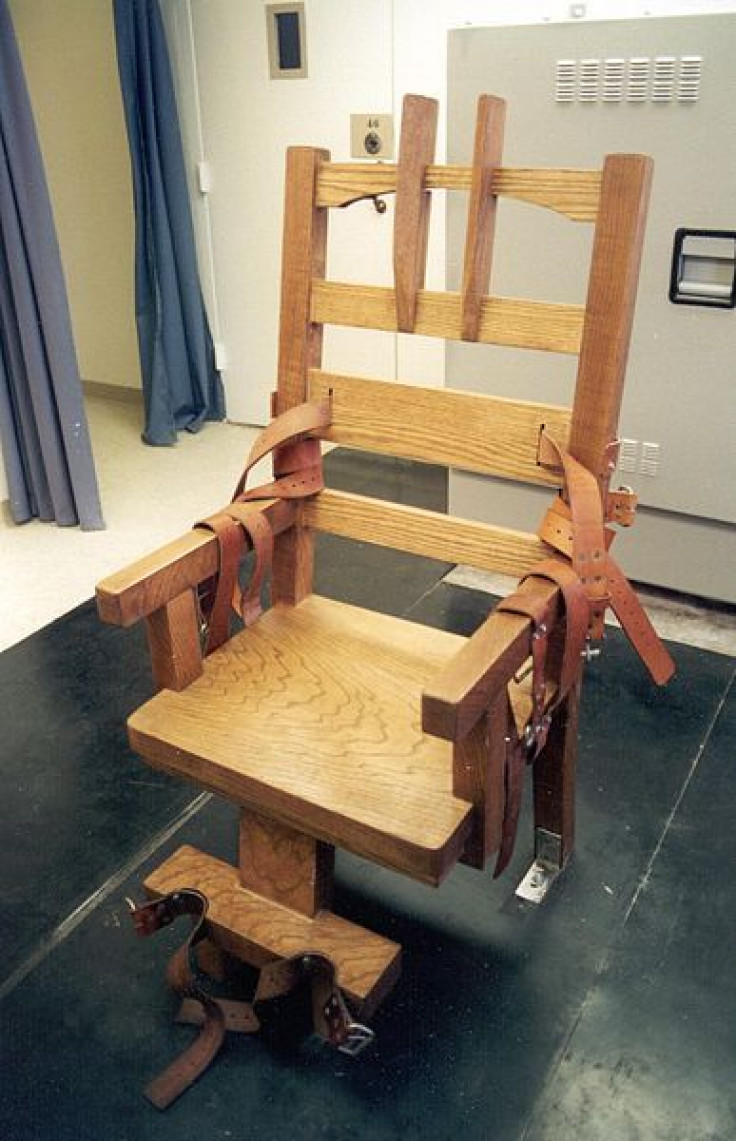 Kimberly McCarthy is set to be part of an unfortunate milestone: on Wednesday she will be the 500th inmate to be executed in Texas since 1976 and the first woman executed since 2010.
McCarthy was convicted of killing her 71-year-old neighbor, Dorothy Booth, who was a former occupational therapist and psychology professor. She allegedly stabbed Booth and cut off her ring finger in her home in 1997. The 52-year-old inmate is scheduled to be executed by lethal injection at 6 p.m. CDT at a state prison in Huntsville, Texas.
McCarthy's lawyer, Maurie Levin, has managed to postpone the execution twice since January alleging that McCarthy (who is African American) was the victim of racial discrimination during jury selection. McCarthy's case "reflect[s] problems that are central to the administration of the death penalty as a whole," Levin said. "For this to be the emblem of Texas' 500th execution is something all Texans should be ashamed of."
Levin's last request for stay of execution was denied on Monday, which will make McCarthy the 500th prisoner executed in Texas since the death penalty resumed in the United States.
"It's a very fragile system," said Mark White, who presided over 19 executions as governor from 1983 to 1987. "There's a big difference between fair and harsh. ... I think you have [Texa] getting a reputation for being bloodthirsty, and that's not good."
In many ways, White is correct. Forty percent of the executions carried out in the U.S. since 1977 have taken place in Texas. That's disproportionately high considering that Virginia comes in at a distant second, with only 110 executions. In view of these statistics, Texas state lawmakers have taken steps to provide more sentencing options for juries and limit the types of cases to which the death penalty can be applied.
But Texas Gov. Rick Perry, who has presided over quite a few executions, thinks things are fine just the way they are. "I think our process works just fine," Perry said last year during his presidential campaign. "You may not agree with them, but we believe in our form of justice. ... We think it is clearly appropriate."
As McCarthy prepares to die, her lawyer says there's nothing else he can do. "If there was something to appeal, I would," said Levin.
Published by Medicaldaily.com