Malaria Outbreak In Texas And Florida; First Cases Detected In 2 Decades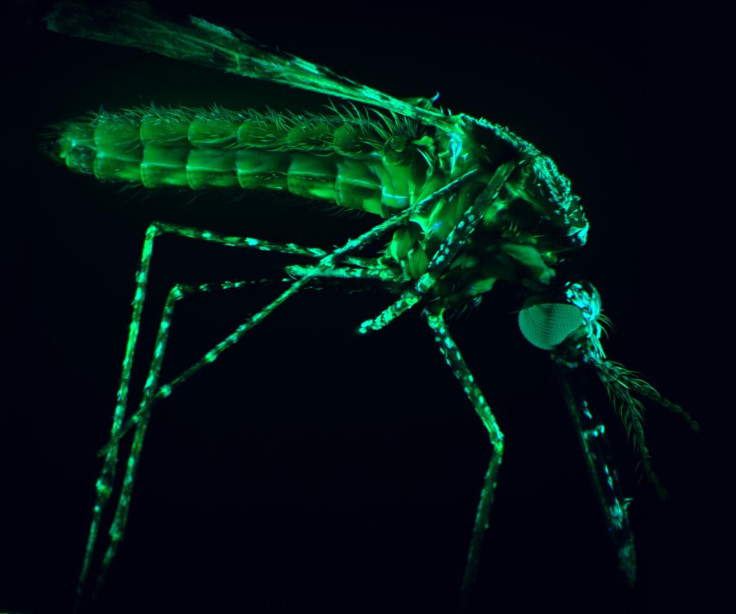 Texas and Florida are reeling under malaria threat as locally acquired cases emerge after a 20-year hiatus.
A total of five cases – four in Florida and one in Texas, were reported in the last two months, the Centers for Disease Control and Prevention (CDC) said Monday. The agency warned that states could see an uptick in internally-acquired cases due to increased overseas travel in recent times.
The cases were detected in Florida's Sarasota County and Texas' Cameron County, which sits at the far eastern border of Mexico, an area endemic to malaria. The four patients in Florida are recovering, the agency said. It did not specify if there is any connection between the cases, but said they are in close geographic proximity.
The CDC has urged doctors, especially those in southern states, to be more vigilant regarding potential malaria cases, as the weather is more conducive to the breeding of tropical mosquitoes, which are known to transmit malaria.
Travelers from countries where malaria commonly spreads account for the majority of the approximately 2,000 cases recorded each year in the U.S. There have been at least 11 outbreaks since 1992, with the most recent one – eight positive cases – reported in 2003 in Palm Beach County, Florida.
Despite the new evidence of local transmission, health officials say the risk of locally-acquired malaria "remains extremely low" in the U.S.
Malaria is one among the five protozoan parasites belonging to the Plasmodium genus. In the U.S., there is an alarming presence of multiple Anopheles mosquito species that have the ability to acquire and spread malaria. This means the risk of transmission isn't limited to a single mosquito type. What's really concerning is that as many as 32 states have documented the existence of at least one potential malaria vector.
Malaria was wiped out in the U.S. in the 1940s and 50s, thanks to a proactive campaign that targeted mosquito breeding grounds and utilized effective insecticides to eliminate the disease.
Published by Medicaldaily.com