Texas Mom's Cancer Misdiagnosis: 54-Year-Old Herlinda Garcia Suffered 7 Months Of Chemo, Damages Included Depression And Anxiety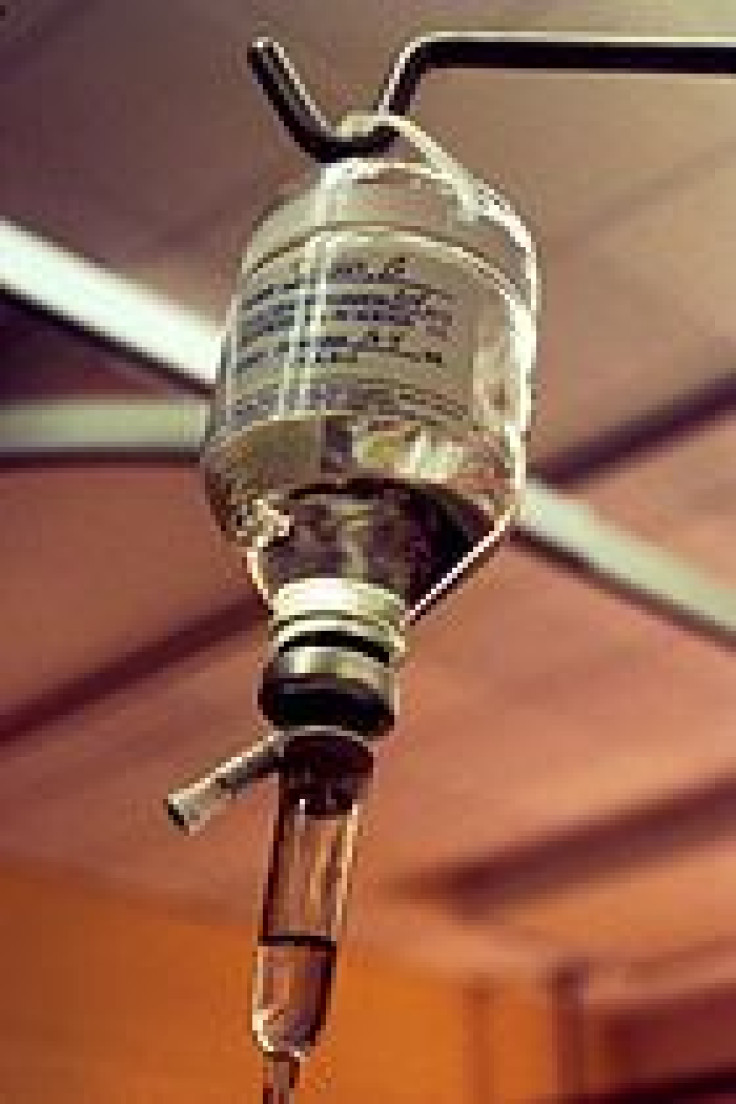 Herlinda Garcia's world was shattered upon receiving her diagnosis of stage-four terminal breast cancer and the subsequent chemotherapy sessions that followed. But she was even more shocked after a recent trip to the doctor's office that revealed her cancer misdiagnosis, KHOU reported.
The 54-year-old mother of four was previously told that she only had a certain amount of time to live after Dr. Ahmad Qadri removed a benign tumor from her left breast back in 2009. A misreading of lab results on the part of Qadri, who has passed away since the visit, led Garcia to eight rounds of chemotherapy, a bout of depression, and a decision to give away most of her belongings.
"I wanted to give up on everything. When you're told you have stage four terminal cancer, that's it. I put trust in the doctor." Garcia explained to KHOU.
"Everything was swollen. I lost my eyebrows, my eyelashes. It's really hard. I can't explain how I felt. It's like I was in a dream."
Doctors at Citizens Medical Center were performing test scans on Garcia who came in for anxiety treatment when they found an inconsistency with her breast cancer diagnosis — it wasn't there. After confirmation of her false diagnosis from doctors at M.D. Anderson Cancer Center in Houston, Garcia experienced a flood of emotions.
"I was happy, but at the same time, I had that anger. The damage had been done," Garcia said.
A total of $367,500 in damages awarded to Garcia by a Victoria Country Jury did little to soothe the heartache that she suffered over the past four years.
"I know I'm never going to feel the same because of what I went through. It changed my life."
Published by Medicaldaily.com