Texas Restaurant Owner Michael De Beyer Sells Business To Help 19-Year-Old Employee With Brain Tumor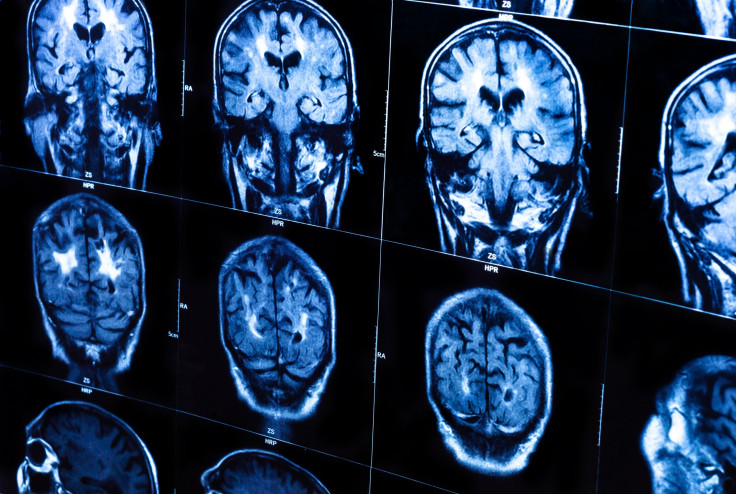 In an amazing act of kindness, Texas restaurateur Michael De Beyer is selling his business of 17 years to help save the life of his employee, Brittany Mathis, who has a ping pong ball-sized brain tumor. Mathis has been unable to receive treatments because she's uninsured and can't afford the medical bills. De Beyer says he couldn't just sit by and watch Mathis' health deteriorate without doing something to help. "I just can't be standing by and doing nothing," De Beyer told local news station KHOU. "I have to try something because it's not right. Here's a family, they really work hard, they have a lot of stuff against them in the past, and they are not holding their hand open. They didn't even ask anybody for help."
Kaiserhof Restaurant and Wunderbar in Montgomery, Texas, sells German cuisine. De Beyer hired Mathis and her mother Barbara as waitress and manager. In December, Mathis began complaining about symptoms including headaches, blurred vision, and dizziness, according to The Courier of Montgomery County . "She couldn't get rid of the headaches, or eat, or hold anything down," Barbara Mathis said. Mathis, 19, was hospitalized with the symptoms and, after a series of tests including a CAT scan, she was diagnosed with a tumor on the left side of her skull that actually showed up as a rash on the upper left side of her face. Mathis' father, John Mathis, died from a similar tumor in 2000.
"I have my good days and my bad," Mathis told KHOU. "I went to the hospital and found out it was my blood clotting. So, they wanted to keep me and do CAT scans and MRIs and the next day they came in and told me I had a tumor."
With that information, Mathis was sent to a specialist who said that he couldn't help her because she doesn't have insurance. "He was just very rude, and after he looked at the MRI and CAT scan, he said [the tumor] wouldn't affect me for a few years," Mathis said, according to The Courier. "He said there was nothing he could do, and I was thinking it was because I didn't have any health insurance, that's why he wouldn't help me." That's when De Beyer, who has become a close family friend of the Mathis', decided to step in. He's auctioning his restaurant at a reserve price and giving any of the bids that go above that price to Mathis to cover her medical expenses.
"I really think it's an amazing blessing and can't thank him enough and his family," Mathis said, according to KVUE. "Never thought that anybody would do that and he did and it makes me feel really good."
Published by Medicaldaily.com