Texting Reduces Medication Blunders In 1 Out Of Every 6 Patients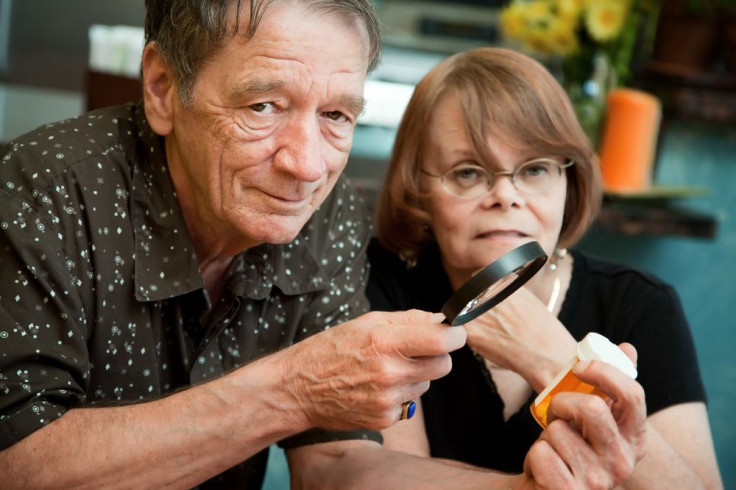 Medication blunders are an underreported and seemingly overlooked reality of universal healthcare. Evidence has shown that forgetting to take or discontinuing blood pressure medication can endanger a patient's life. A recent study conducted at Queen Mary University of London has found that text messaging has prevented one out of every six patients from forgetting to take or stopping their prescribed medication.
"An important and overlooked problem in medicine is the failure to take prescribed medication," Professor David Wald, Consultant Cardiologist and Lead Author, Queen Mary University of London, said in a statement. "The results of this trial show that text message reminders help prevent this in a simple and effective way. More than just a reminder, the texts provided the link to identify patients who needed help."
Wald and his colleagues placed 303 patients into either a "text message" group who received periodic test messages regarding their medication or a "no text" group who did not receive any text messages. Patients in the study were prescribed blood pressure medication, cholesterol lowering medication, or a combination of the two. In the U.K. where around a third of people do not adhere to their prescription, not only are these patients putting their health risk, they also cost the NHS over £500,000,000 ($781,570,000) by wasting medication and treating preventable health complications.
Patients in the "text message" group who received texts every day for two weeks, every other day for two weeks, and then weekly for six months were simply asked if they took their medication. When these patients responded "no" or did not respond they received a follow up telephone call. By the end of the study, only nine percent of patients in the "text message" group completely stopped taking their medication or took less than four fifths of their prescription compared to 25 percent of patients in the "no text" group.
"The health implications of these results are considerable from both an economic and a health gain perspective," added David Taylor, Emeritus Professor of Pharmaceutical and Public Health Policy at UCL. "Most people now own a mobile phone and text messaging could be coupled with each relevant prescription, preventing several thousand heart attacks and strokes in the UK each year. The method is not limited to cardiovascular disease prevention and could be used for patients on treatment for other chronic diseases."
According to the Centers for Disease Control and Prevention, 82 percent of American adults are taking at least one medication while 29 percent are taking five or more. Rates of adverse drug events, which result in 700,000 emergency department visits and 120,000 hospitalizations each year, have continued to increase in the U.S. due to the development of new medication, new uses for older medication, an aging American population, higher use of medications for disease prevention, and higher coverage of prescription medications.
Source: Wald D, et al. PLOS ONE. 2014.
Published by Medicaldaily.com