Therapy Program May Improve Function For Depressed Kids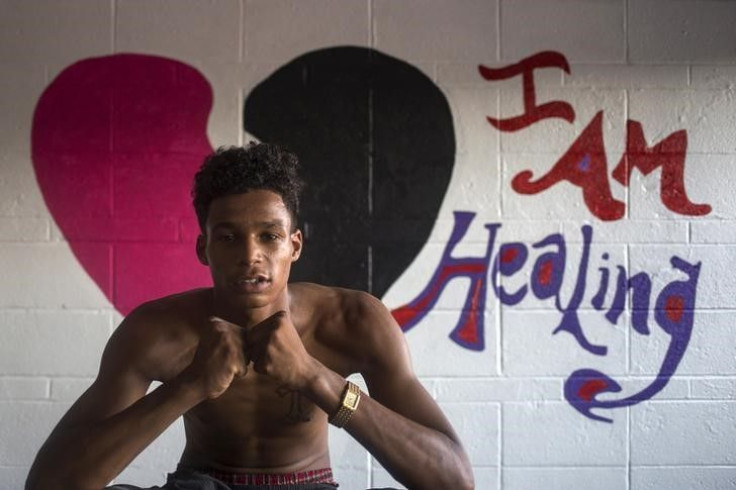 (Reuters Health) - A cognitive-behavioral prevention program to prevent depressive symptoms among at-risk youth may still be effective years later, according to a new study.
"We have already shown that the intervention was more effective than usual care but it is surprising that we are still finding a difference between groups six years later," said lead author Dr. David A. Brent of the University of Pittsburgh Medical Center.
Over time, youngsters in the therapy group were still at risk for depression but were functioning better at work and in their interpersonal lives as a result of having more depression free days, Brent told Reuters Health by email.
The researchers randomly divided 316 at-risk teens, with prior depressive episodes of their own and with at least one parent having current or prior depressive episodes, into two groups between 2003 and 2006.
Teens in the cognitive-behavioral prevention program attended eight weekly 90-minute group therapy sessions followed by six months of monthly sessions. The other group did not receive care other than what might have been initiated by their family members.
Some teens in each group did develop depression during the study period and over the six-year follow up period, but it was less common in the therapy group, the authors reported in JAMA Psychiatry.
Over the first nine months of the study, those in the therapy group were about 36 percent less likely to develop depression than those in the comparison group.
"Even six years after the intervention," the risk of depression was lower for adolescents who received cognitive-behavioral prevention therapy than for those who received usual care, the authors reported.
"This preventive effect largely was driven by the significant difference in new onsets of depression during the first nine months after enrollment," they added, because after that point, the risk of new depressive episodes was similar in the two groups.
The therapy was most effective for kids whose parents were not depressed when the study began, the authors noted.
"Theoretically, cognitive behavioral therapy works by changing children's thinking patterns - so that they can challenge negative thoughts and not engage in the kinds of interpretations of events in their lives that lead to depression," said Irwin Sandler, director of the Prevention Research Center at Arizona State University in Tempe, who was not part of the new study.
The best time to begin this preventive therapy may be following a parent's treatment for depression rather than during treatment, Sandler told Reuters Health by email.
Teens are actively learning new academic and social skills, and a person who is depressed most likely will fall behind his or her peers, he said.
"By relieving that depression, he or she will catch up to some degree and that could be reflected years later," he said.
"Youth who have had a previous episode of depression should receive some ongoing help to keep them well, this is now standard care," he said. "Youth who are at risk, and may have some symptoms but not full blown depression would probably benefit from getting (cognitive-behavioral therapy) earlier, prior to developing a full-blown episode."
If a child appears to develop depressive symptoms, earlier intervention is better, he said.
Group therapy sessions cost considerably less than individual sessions, said Jeremy Pettit, professor of Psychology and Psychiatry at Florida International University in Miami, who was not part of the new study.
"Even adolescents who do not respond well to this kind of program in terms of depression prevention tend to report that they benefited in some ways from the program and that they are satisfied with the program," Pettit told Reuters Health by email.
"Prevention services are not widely available because our health system does not reimburse for them, so it's a real problem, Sandler said. Some programs are offered through schools or other community agencies, he said.
Not everything offered as prevention really is evidence based, so parents need to do their homework and insist on programs that have been demonstrated to work and where the leaders are certified to be competent providers of the program, Sandler said.
@ 2012 Thomson Reuters. All rights reserved.