Florida Family Loses Third Child To Lynch Syndrome, Rare Genetic Disease That Increases Cancer Risk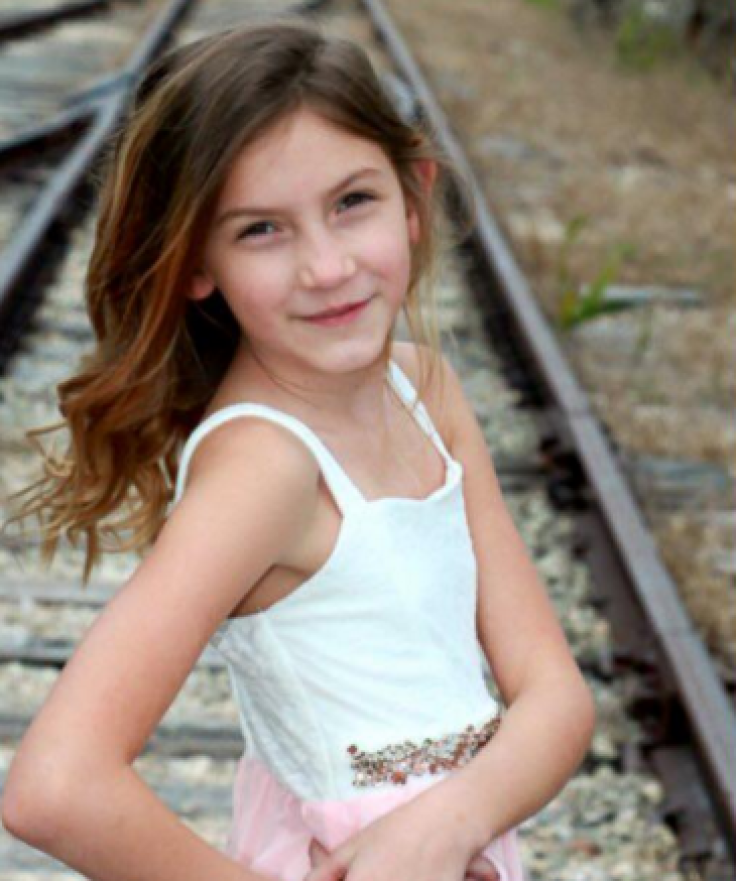 For the third time in six years, the Mading family of Florida have lost a child to cancer caused by a rare genetic disease known as Lynch syndrome — something that the parents had no idea they carried.
Isabella Mading, the youngest of the Madings brood, died earlier this month at the age of 10 after a long battle with brain cancer, Newser reported. Isabella, known as Bell, is remembered as an affectionate and fun-loving young girl.
"This last year of her life, she just flourished," her mom Erin Mading told Naples Daily News. "She was the social butterfly of our street."
The young girl, who was diagnosed with Lynch syndrome at age 7, had high aspirations despite her health problems and dreamed of one day becoming a nurse.
"She grew up in a hospital with her brother and her sister," said Erin. "She had a wisdom beyond her years."
Bell's brother Cody died in 2010 at 17, and her sister Averi died in 2013 at 17, all from cancer caused by the same disease. Lynch syndrome, also known as hereditary nonpolyposis colorectal cancer, increases individuals' risk of developing many types of cancers, such as stomach, colorectal, and brain cancer. The disease is hereditary, and only passed on when a child inherits a copy of a specific genetic mutation from both parents. Lynch syndrome is usually diagnosed when multiple people in a family are all diagnosed with colorectal cancer — a type of cancer that occurs in the colon or rectum.
Although Erin and her husband Benjamin did not know they were carriers of the condition prior to having a family together, they had about a 25 percent chance of passing on the disease to their children, Fox 6 Now reported. Of the couple's five children, three have died from the disease. The remaining two have either tested negative or chosen not to be tested at all.
"I am sick of it. I am sick of it for my kids. I am sick of it for every person out there," Erin Mading told Fox 6 Now.
The family was able to enjoy their time with Bell right down to her last moments. Last August, the family went on a trip to Hawaii for Bell's Make-A-Wish trip and the young girl was able to swim with dolphins.
"From the moment she woke up, to the moment she went to bed, she lived life to the fullest," said Mading, describing her youngest daughter.
Published by Medicaldaily.com