Third US MERS Case Confirmed In Illinois, As Hospitals Prepare For Potential Viral Outbreak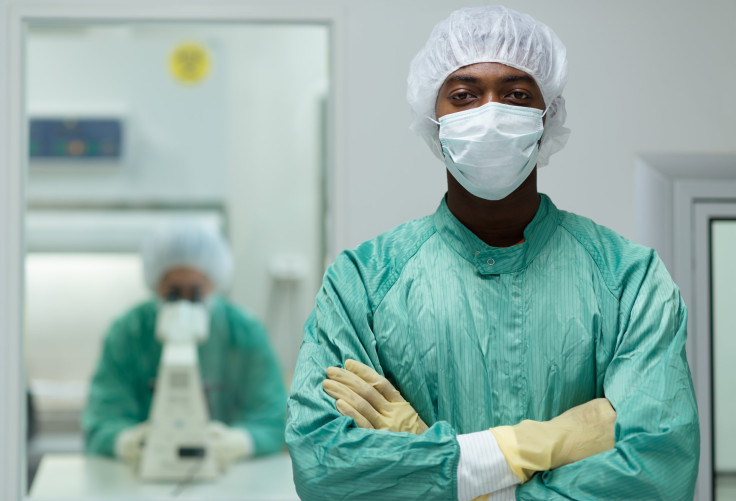 Hospitals throughout the U.S. are preparing for a possible MERS outbreak, in light of the third confirmed case of the virus in Illinois.
The Middle Eastern Respiratory Syndrome (MERS) coronavirus originated in Saudi Arabia but recently made its way into the States, when a healthcare professional traveling from Riyadh arrived in Indiana with symptoms close to those seen in MERS patients. After being taken to the hospital, the patient was confirmed to be infected with the virus and was placed in isolation, though his condition is reportedly improving and he has already been discharged from the hospital.
Since then, there have been a few more confirmed cases in the U.S. — one in Florida, and most recently one in Illinois. "We definitely should expect more cases of MERS to arrive in the United States," Dr. Daniel Lucey, at Georgetown University Medical Center, told CNN. Hospitals have been warned about the potential spread of the virus for a year, and given instructions by the Centers for Disease Control and Prevention (CDC) on how to prevent transmission, such as placing MERS patients in confined rooms. "The idea behind it is not to circulate any germs or viruses to other parts of the hospital," Dr. Bruno Petinaux of George Washington University Hospital told CNN.
Though infected persons must be isolated in these rooms, hospital personnel and health care staff will always be at a higher risk of contracting the disease simply due to the fact that they will be more likely to be exposed to it. The Illinois patient reportedly had been in contact with the original Indiana patient, which is how healthcare experts believe he became infected with the virus. MERS can cause symptoms ranging from fever, coughing, and difficulty breathing, to overall flu-like features.
Published by Medicaldaily.com