A Third of Young Patients with Common Cancer Symptoms Fail to Get Timely Diagnosis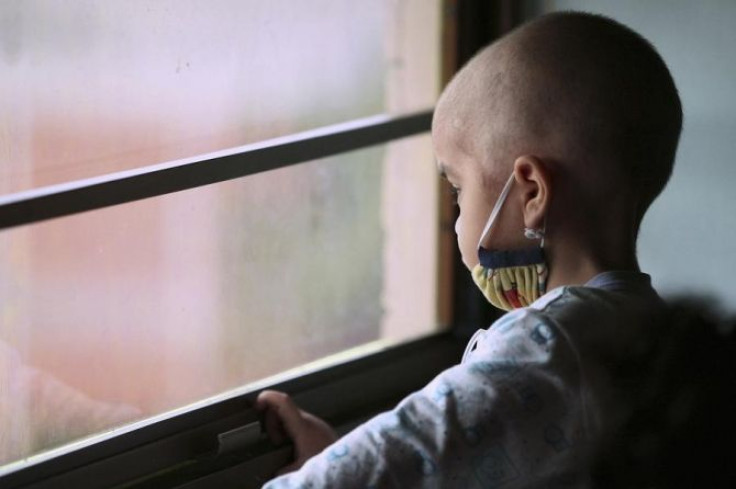 A UK survey found that while two thirds of young people with cancer visited their family doctor with at least one of the most common cancer symptoms, a third of these cases were missed by their doctors.
The survey, which consisted of 300 young cancer patients between the ages of 13 to 24, also found that nearly quarter of teenage cancer patients surveyed had to visit their doctor at least four times before their symptoms were taken seriously and they were referred to a specialist.
Of the cancer patients who were first misdiagnosed by their doctors, 12 percent were told that nothing was wrong and that they were attention seeking, and 15 percent were told that they had an infection or virus.
About 10 percent were told that their symptoms were from a sports injury, 6 percent were told that they had stress or depression, 5 percent were told to take painkillers, and 2 percent were told that they had an eating disorder. Other patients were told by doctors to come back in six months and some were told specifically by their doctor that they did not have cancer.
"Early diagnosis is best achieved through the education of young people to increase their confidence in talking to doctors and helping everyone recognize the signs and symptoms of cancer in this age group," Professor Sir Mike Richards, national clinical director for cancer said, according to Sky News.
More than a third of those young cancer patients surveyed believe that learning about cancer in school would have helped them recognize their symptoms earlier, and more than half of those surveyed wanted to see cancer signs and symptoms included in the UK national curriculum at school.
The latest findings were released as Teenage Cancer Trust launches its first Teenage Cancer Awareness Week, starting on April 30, where experts will teach young people, parents, teachers and health professionals about spotting cancer symptoms in 13 to 24-year-olds.
"We have been urging for cancer to be on the national curriculum for many years. We're still waiting," Simon Davies, chief executive of Teenage Cancer Trust said, according to Sky News. "That's why we've developed our own education team to help teachers tackle this difficult topic and created Teenage Cancer awareness week to help raise awareness of the five most common signs of cancer."
Davies said that doctors need to "take a 'three strikes' approach" meaning that doctors should automatically refer then to specialists for further examination when a young person shows the same symptoms three times.
Five of the most common signs and symptoms of cancer in young people are unexplained and persistent pain that does not get better even with painkillers, lumps, bumps or swelling, extreme fatigue, significant weight loss, and changes in a mole.
Published by Medicaldaily.com