This Precious Metal Could Help Solve The Problem With Drug-Resistant Superbugs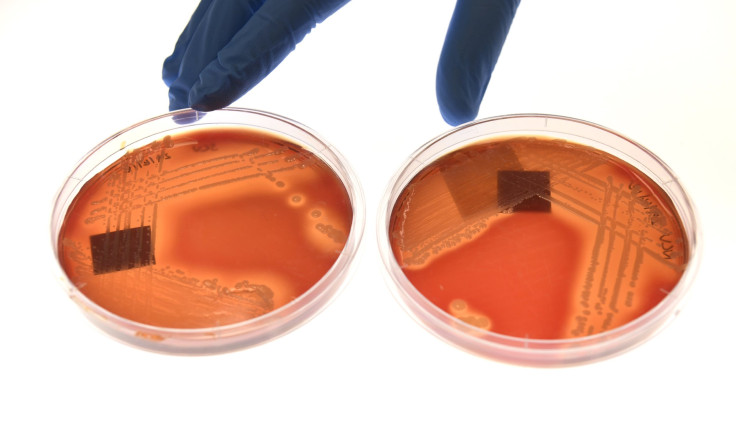 Scientists have been looking for a way to treat bacteria resistant to multiple drugs for years. And now, they may have just stumbled upon the perfect solution for these superbugs.
New research to be presented at the European Congress of Clinical Microbiology and Infectious Diseases in Copenhagen, Denmark this week will highlight new compounds combined with a precious metal that works well against hard-to-treat bacteria, UPI reported.
According to researchers, gold-based compounds have shown efficacy against multi-drug-resistant superbugs. This could be a game-changer in the medical community's fight against diseases that have become resistant to many drugs.
The team behind the research studied 19 gold compounds and their activity against an array of superbugs isolated from patients. The bacteria they evaluated included the notorious Methicillin-resistant Staphylococcus aureus, Pseudomonas aeruginosa, Staphylococcus epidermidis and many more.
They found that 16 of the 19 compounds were highly effective against the drug-resistant S. aureus and epidermidis. However, all of them were also effective against at least one of the multi-drug-resistant bacteria. Some were effective against several superbugs.
"The type of gold complexes we studied, known as gold (III) complexes, are relatively straightforward and inexpensive to make. They can also be easily modified and so provide a vast amount of scope for drug development," study author Sara Soto Gonzalez stated, per UPI.
The World Health Organization (WHO) has said that antimicrobial resistance is becoming a big threat to the effective prevention and treatment of the ever-increasing range of infections as bacteria, viruses, parasites and fungi mutate and develop changes that allow them to evade drugs designed to counter them.
Experts hope that gold could be the answer to the longtime problem of drug-resistant bacteria since the precious metal has antibacterial properties. Per Soto Gonzalez, the gold complexes they studied can stop certain enzymes from working, damage the DNA of bacteria and disrupt the function of their membranes.
"With research on other types of gold metalloantibiotics also providing promising results, the future is bright for gold-based antibiotics," she added.
In February, a United Nations report said climate change could be fueling the rise in antimicrobial-resistant microorganisms. The organization said the environment plays a key role in the development and transmission of superbugs.
"The same drivers that cause environmental degradation are worsening the antimicrobial resistance problem. The impacts of antimicrobial resistance could destroy our health and food systems," Inger Andersen, the UN Environment Programme's executive director, said at the time.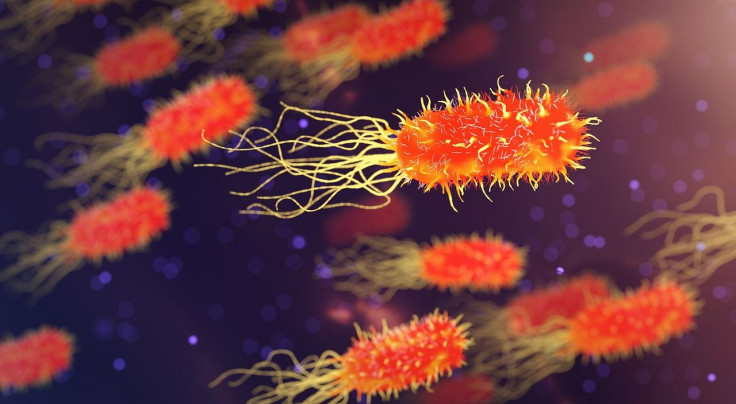 Published by Medicaldaily.com