Time For Beauty Rest: Skin Aging Linked to Lack of Sleep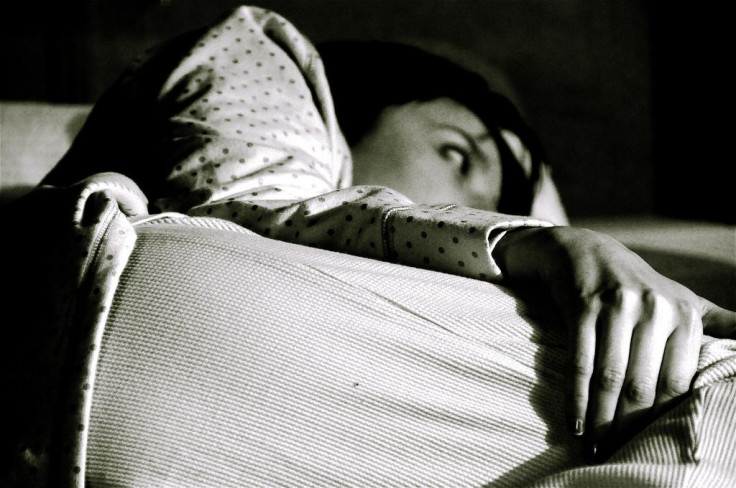 Confirming a long-held belief of beauty-conscious women everywhere, scientists have established a correlation between poor sleep quality and skin aging.
The study, commissioned by the cosmetic company Estée Lauder, showed that poor sleepers exhibited increased signs of skin aging when compared to good quality sleepers. In addition, inadequate sleep patterns were linked to slower recovery from external stressors, such as ultraviolet (UV) exposure, substandard air quality, and other environmental factors.
"Our study is the first to conclusively demonstrate that inadequate sleep is correlated with reduced skin health and accelerates skin aging. Sleep deprived women show signs of premature skin aging and a decrease in their skin's ability to recover after sun exposure," said lead investigator Dr. Elma Baron, associate professor of dermatology at Case Western Reserve University School of Medicine.
The findings were presented earlier this year at the International Investigative Dermatology Meeting in Edinburgh, Scotland.
"Insufficient sleep has become a worldwide epidemic. While chronic sleep deprivation has been linked to medical problems such as obesity, diabetes, cancer, and immune deficiency, its effects on skin function have previously been unknown," she told Business Wire.
A group of 60 premenopausal women, split evenly between poor and good quality sleepers, were enrolled in the research team's experiment and assessed according to the SCINEXA skin aging scoring system. The women were then asked to keep a sleep log for one week.
Using this method, the researchers found significant differences between the two groups, as poor sleepers scored twice as high as good sleepers in a system where a higher score meant more pronounced skin aging. Women reporting inadequate sleep patterns showed an increased presence of "intrinsic" aging signs, such as fine lines, reduced elasticity, and uneven pigmentation. Additionally, the poor quality sleepers displayed longer recovery times from "extrinsic" signs, such as sunburn and other external factors.
"This research shows for the first time, that poor sleep quality can accelerate signs of skin aging and weaken the skin's ability to repair itself at night," said Dr. Daniel Yarosh, vice president of basic science research at the Estée Lauder Companies.
"These connections between sleep and skin aging, now supported with solid scientific data, will have a profound effect on how we study skin and its functions," he added.
Besides skin aging signs, the two groups differed statistically in a variety of other ways, including body mass index (BMI) and general self-perception. Almost half of the poor quality sleepers were obese, compared to 23 percent of the good quality sleepers. When it came to their own perceived attractiveness, good sleepers rated themselves much higher than the poor sleepers.
Source Oyetakin-White PA, Koo B, Matsui MS, Yarosh D, Cooper KD, Baron ED. Effects of sleep quality on skin aging and function. Journal of Investigative Dermatology. 2013.
Published by Medicaldaily.com