Tinnitus Linked To COVID-19 Vaccine Remains A Mystery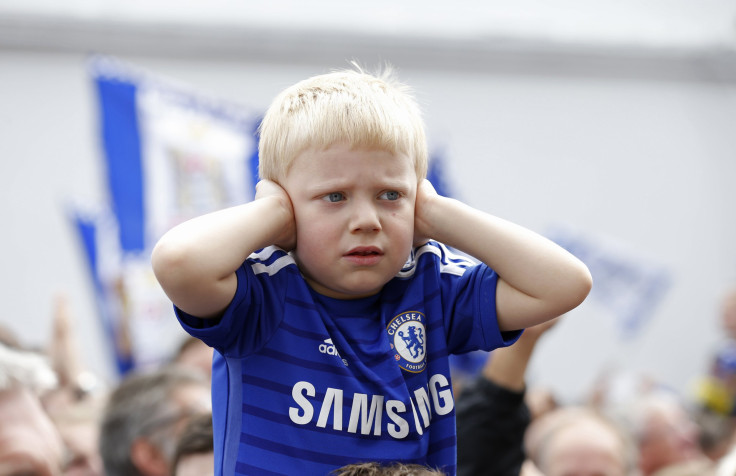 Several people have complained about developing tinnitus or ringing in the ears since receiving a COVID-19 vaccine. However, the phenomenon remains undocumented by the Centers for Disease Control and Prevention (CDC).
NBC News reported Sunday that while the CDC has promptly made reviews and reports about other vaccine-related symptoms, such as myocarditis or the inflammation of the heart, it has not published anything on tinnitus.
This is a bit worrying since at least 16,183 people have filed complaints about the condition with the agency's online system as of this weekend. Many complained of hearing sounds after getting vaccinated against the novel coronavirus.
In an email to NBC News, a CDC spokesperson said the agency "did not find any data suggesting a link between COVID-19 vaccines and tinnitus."
The lack of review has frustrated the likes of Dr. Gregory Poland, a vaccine expert who is also the founder and director of the Mayo Clinic's Vaccine Research Group in Rochester, Minnesota.
Poland is among the people who developed tinnitus after receiving the vaccines. He got the jabs two years ago, and his life has never been the same since then. He said he hears a constant, shrill whistle, and this has affected his sleep and quality of life.
"There are some days where I'm busy or haven't been exposed too much in the way of noise, where it's tolerable. Other days, I could just scream," he said.
Since sharing his experience online, Poland has been getting emails from numerous strangers suffering from the same experience. They also said they started hearing noises after getting vaccinated against SARS-CoV-2.
While the CDC has yet to acknowledge the symptom, a team at Stanford Medicine Molecular Neurotology Laboratory in California has already started studying the possible mechanism behind the condition after receiving a vaccine.
"We think that many forms of tinnitus reflect some damage in the inner ear. And then the brain tries to compensate for the damage and starts to make sound of its own," lead researcher Dr. Konstantina Stankovic, an otolaryngologist-head and neck surgeon, told the news outlet.
"We may not find anything. Or it could be a home run. We just don't know. We are working as hard as we can to answer these questions," she added after admitting that their study is still in its earliest phases.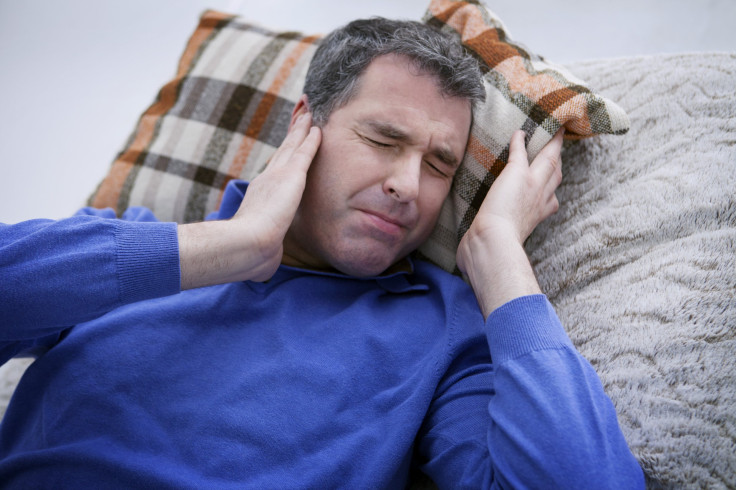 Published by Medicaldaily.com