Tips for Buying Safe Toys This Holiday Season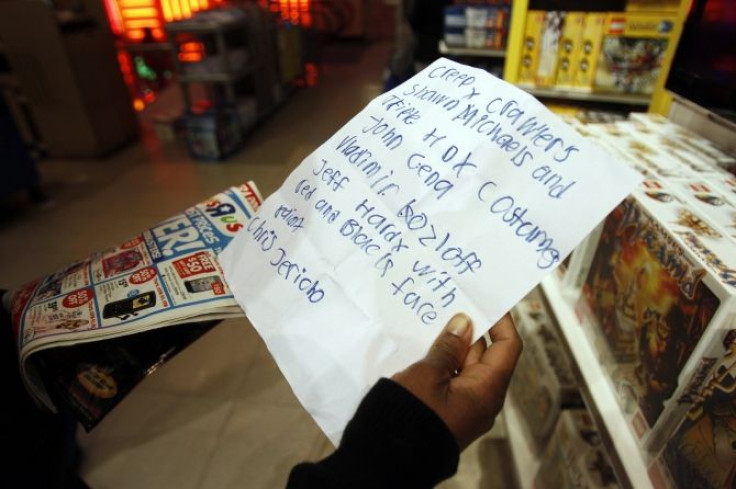 Holidays are a time of celebration and gifts. However, amid all the frenzy of shopping, parents and relatives forget that they need to buy safe and reliable toys for the children.
Doctors from Cincinnati Children's Hospital Medical Center and the American Academy of Pediatrics have given the following tips on toy safety this holiday season:
Read all warning labels.
Choose sturdy toys over toys that have loose parts or sharp edges.
For children less than three years of age, always buy a toy that's at least one inch in length and two inches in diameter. This will ensure that the toy won't get lodged in the child's throat.
Avoid toy jewelry. These may contain harmful chemicals like cadmium and lead.
Never buy toys that need to be plugged-in for kids under the age of 10, always go for battery operated ones.
Don't buy pull-toys that have more than 12 inches of string attached to it. Children can get strangulated while playing with toys that have long strings.
Inspect hand-me-down toys from family or friends carefully before giving them to children. These toys don't have the warning labels and may have loose parts.
Always store toys in a designated place and never mix toys of older children with the toys of infants.
Be very careful with the powerful magnets in the toys. These can be dangerous if ingested.
Always throw away the plastic wrapping once the toy is opened.
According to a recent report by Centers for Disease Control and Prevention CDC, about 40,000 cases of children ingesting small lithium batteries have been documented between years 1997 and 2010, 14 of which have resulted in death. The most common source of these batteries are toys, light-up jewelry, flashlights, remote controls, watches and hearing aids.
A recent case report in the journal Pediatrics reported that a child had accidently ingested a toy that expands when it is kept in water.
Published by Medicaldaily.com